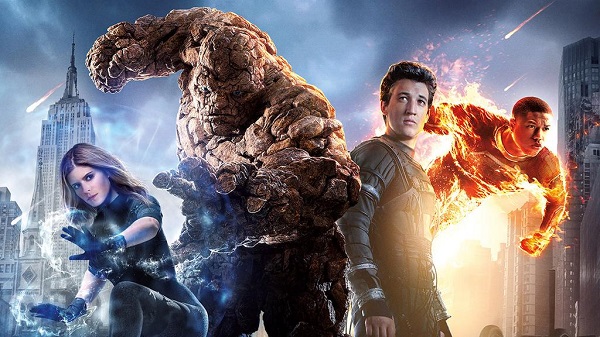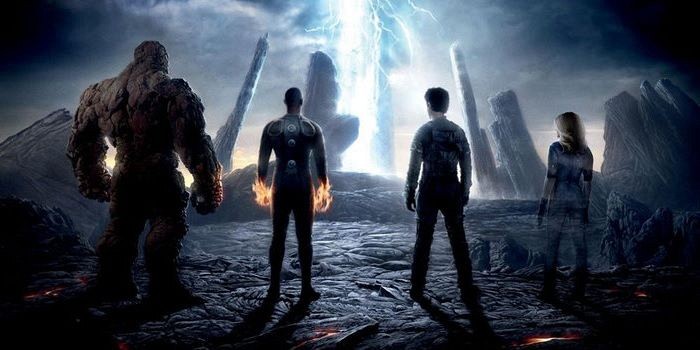 Love it or hate it but it looks like Fox's Fantastic Four reboot may not in fact be getting a sequel after all, with the future release date being pulled from their calendar. Now, while this doesn't necessarily mean that it will never happen, it certainly doesn't bode well for the future of the Fox franchise. Under the present deal they'll need to utilize the Fantastic Four in some way within a period of time or the rights will revert back to Marvel (here's hoping!).
So for the moment, Fox's Fantastic Four looks like it might be dead in the water but that doesn't necessarily mean the end for the super group.
Good or bad? Let us know what you think in the comments.