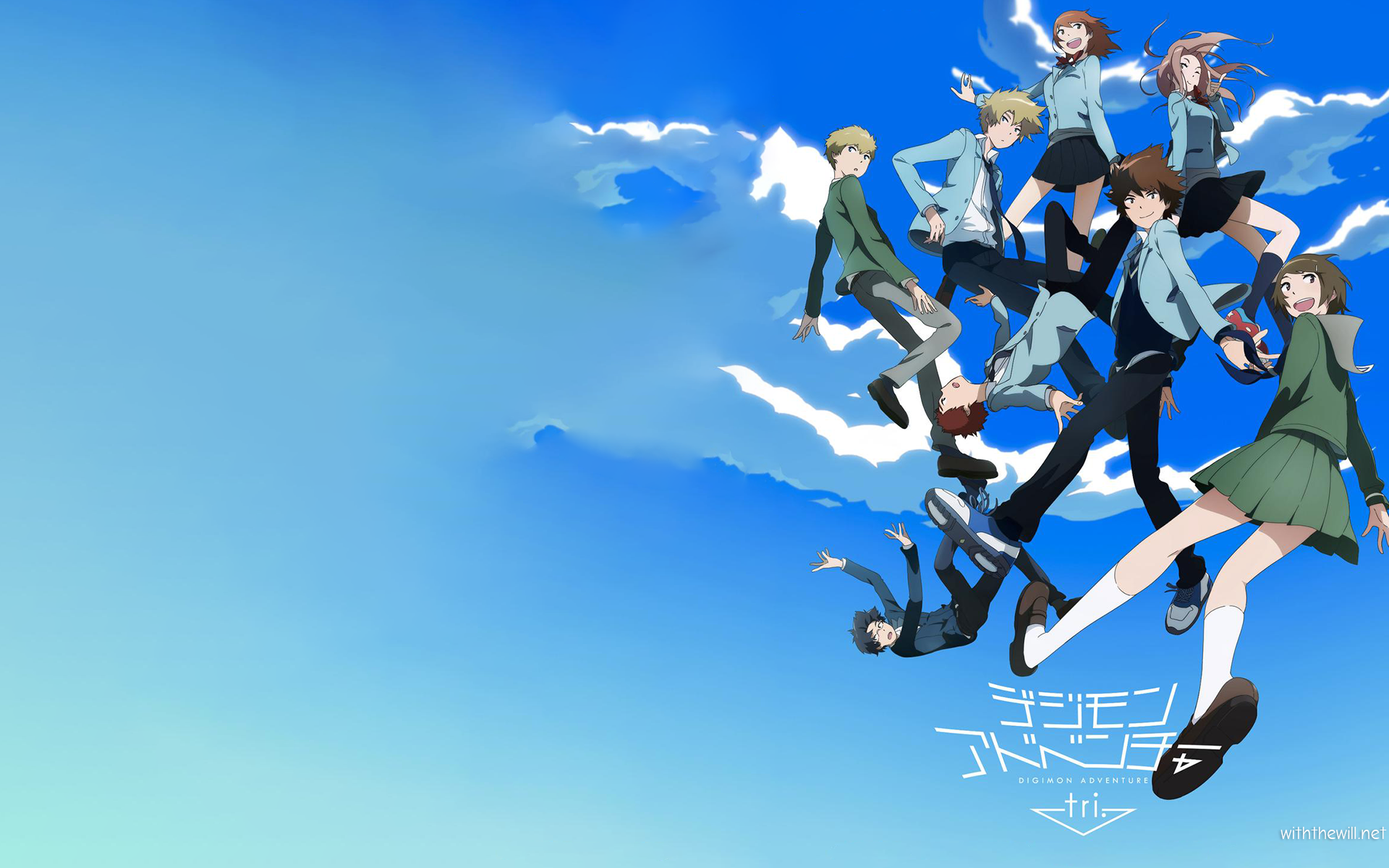 Digimon Adventures Tri: Ketsui To Release In March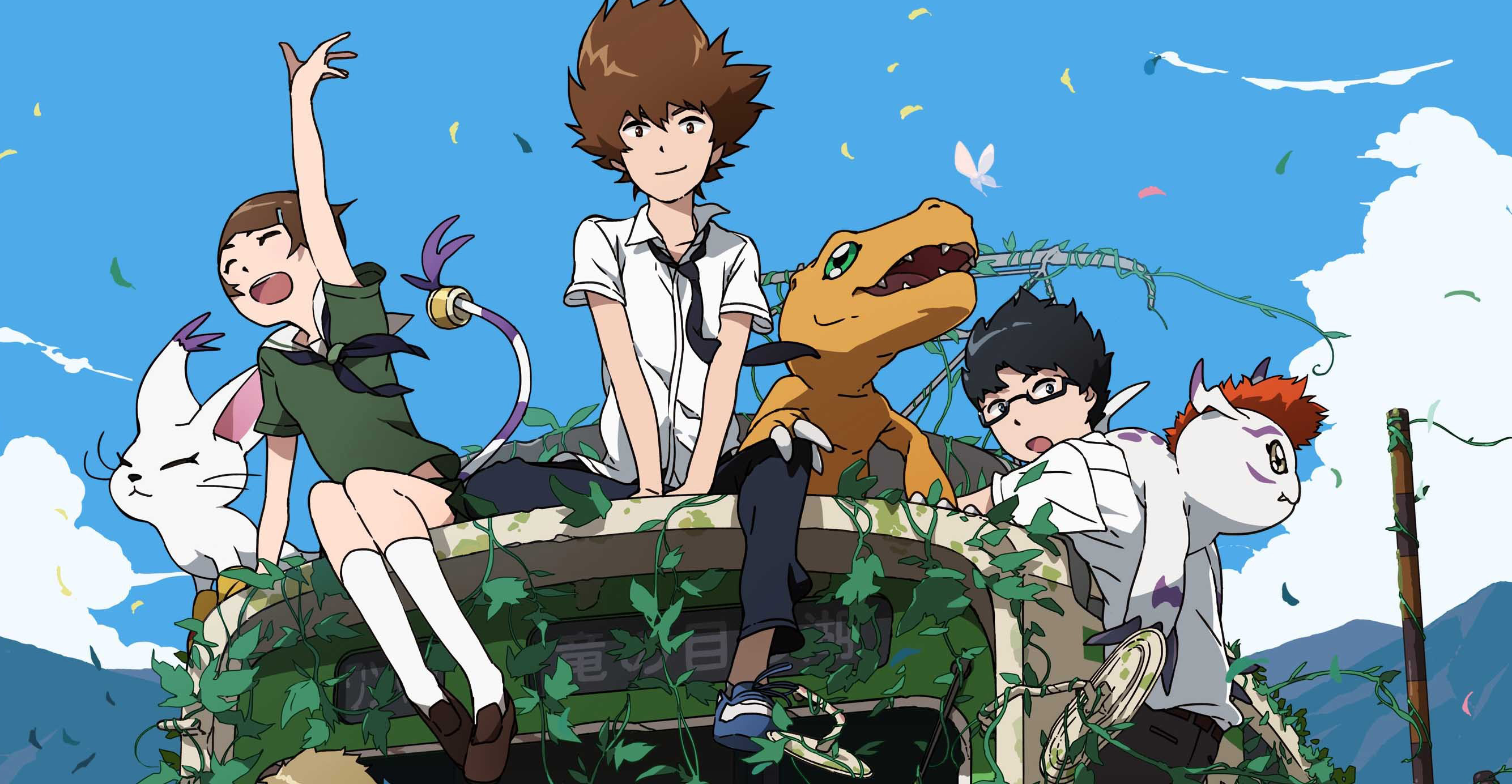 Digimon Adventures Tri: Saikai has released and parts of the western world can take a big slice of the hype too as sites like Crunchyroll are hosting the first four episodes!
If you do find yourself enjoying this movie, you won't have long to wait for the next release, as the cast of the series announced that the second movie: Digimon Adventures Tri. Ketsui (Determination) will be released March 12 in Japan, with Crunchyroll streaming it  .
Saikai sees the reunion of the digidestined, and their digital friends as they all come together to face a new threat. A virus that is infecting the Digimon of the digital world, making them lose control. The characters and personalities are just as they always were, and as different as the style is to the original series, you quickly find yourself re-immersed in the glories of the series. There's also the surprise addition of a new digidestined and Digimon.
We're very excited to see where the next movie takes us – Digimon Adventure Tri is a six-chapter series to celebrate Digimon's 15th anniversary.
Which of the Digidestined are your favourites? Let us know in the comments!