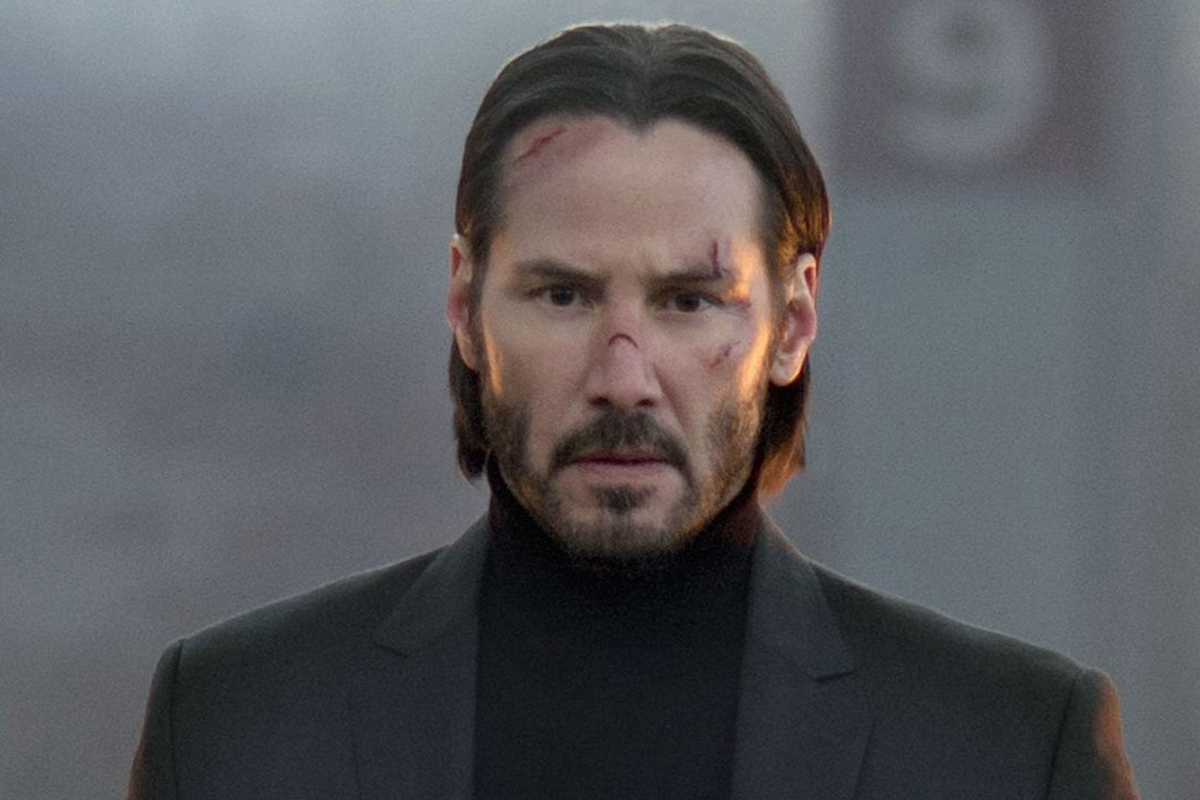 Action-thriller John Wick (2014) had its sequel announced earlier this year. The film centres on a retired hitman who comes out of retirement hellbent on revenge with Keanu Reeves in the title role and Lance Reddick, Ian McShane, Bridget Moynahan, and John Leguizamo as supporting players. Combining highly stylised photography and brutal choreography, the film was a hit with audiences and critics alike.
All the above return for the second instalment. Alongside them, Common, Ruby Rose, Riccardo Scamarcio and Peter Stormare will make up the main cast. Common has been tipped by Collider to be "set as the main villain to face-off against Wick".
What do you make of the new cast members? What are your thoughts on a second movie in general? Tell us in the comments!