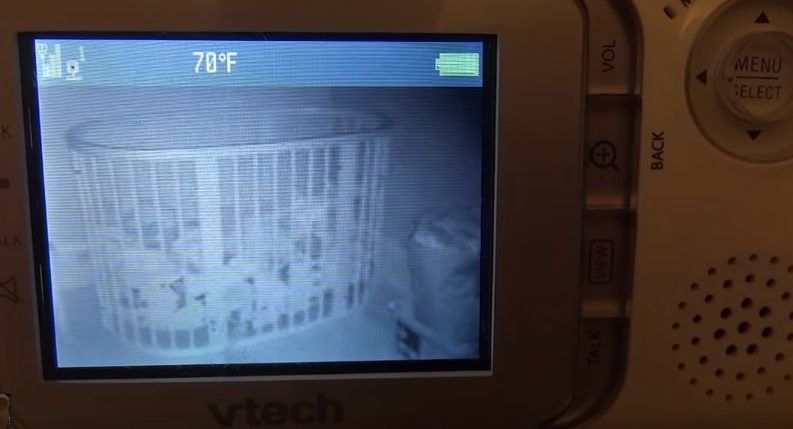 Baby Reveals Dark Side Alliance In YouTube Video
In what is equal parts adorable, geeky and terrifying, this toddler displays a very early affinity for Star Wars and has no qualms in telling her parents and now the world just what side she's on!
YouTuber, Jonathan H. Liu uploaded the video of his two year old singing the infamous 'Imperial March' music, footage captured by her baby monitor.  Props to her but if she suddenly starts blasting force lightning then it might be a job bigger than a nanny can handle!
Editor-in-Chief, part-time super villain and hoarder of cats. If you can't find me writing, I'm probably in the kitchen!