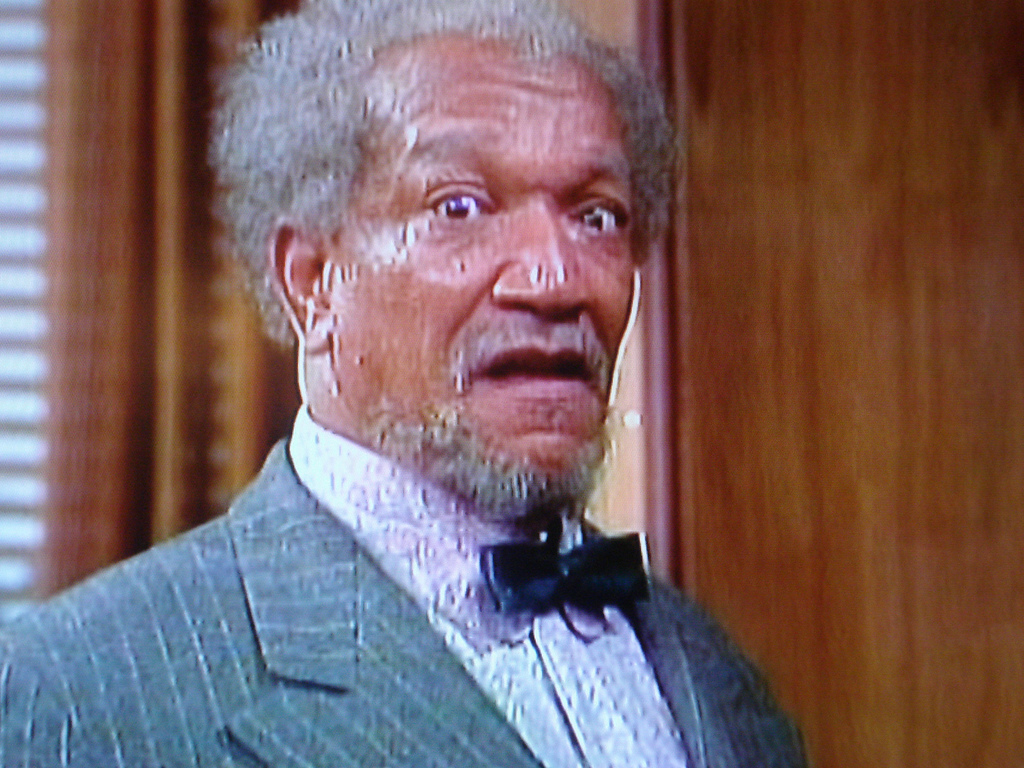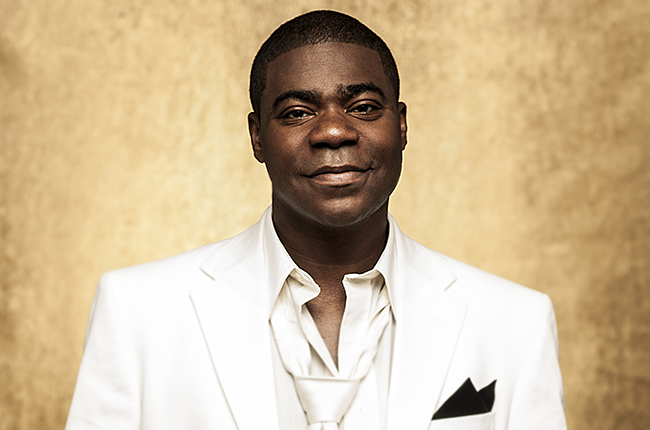 Collider reports that Tracy Morgan is set to play Redd Foxx in the Lee Daniels biopic of comedian Richard Pryor.
For those not familiar with the career of Richard Pryor or the US stand-up scene in the second half of the 20th Century, Foxx was the comedian who gave Pryor his first break on The Redd Foxx Show. This was where Pryor would meet his writing partner and life-long friend Paul Mooney.
The film boasts an impressive cast already. Pryor's parents are to be played by Eddie Murphy and Taraji P. Henson. However, Pryor was raised by his grandmother – who he referred to as 'Mama' – a role that will be played by Oprah Winfrey. In the starring role is Mike Epps, with Kate Hudson playing his wife.
What do you make of Morgan as an addition to the cast? What are your hopes for the film? Let us know in the comments!