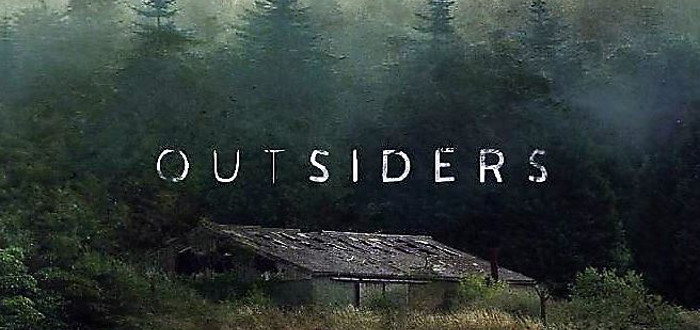 Outsiders is a new show premiering on WGN next year. It tells of  the Farrells, a family, a clan, who live in the Mountains. They are in every sense above the law. However, when the land-owning ground dwellers discover that 'there's gold in them hills', they decide to serve an eviction. The Farrells are forced to fight for their home.
A full-length trailer for the show has been released:
The official synopsis runs: "A struggle for power and control set in the rugged and mysterious hills of Appalachia, Outsiders tells the story of the Farrell clan, a family of outsiders who've been in these parts since before anyone can remember. Living off the grid and above the law on their mountaintop homestead, they'll protect their world and defend their way of life using any means necessary."
Swimming in the such waters may prove perilous. Is the show likely to resemble Deliverance and Duck Dynasty? Discover next January.
Are you excited for the Outsider? Have you any concerns? Tell us in the comments!