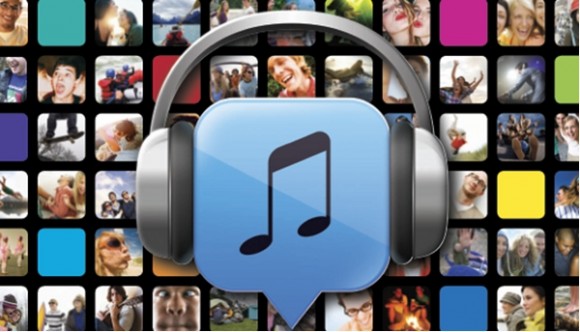 Top 5 Apps For Music Lovers
I can't go one day without listening to music! Music manages to hit you in the feels like no other, whether it is that kick ass tune that you sing in the shower every morning to wake you up or that song that you belt out in the car with your friends as you go on a road trip. New music also keeps music heads like myself going. I love to scour the internet to see what new bands are coming up or what my friends are listening to.
Music apps are the greatest thing to make sure that you are in the know music-wise and connected to your friends, so here are my picks for the best apps for music lovers:
Spotify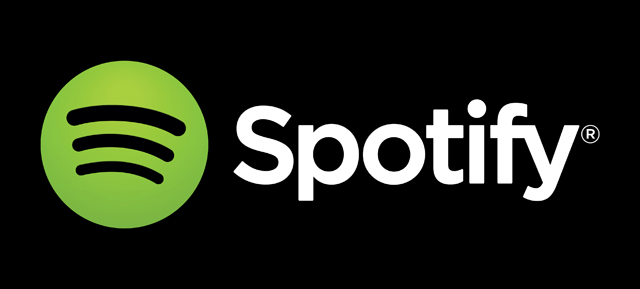 This is an obvious choice to be fair, but I picked it purely because it is one of the first and one of the best of its kind so it deserves a mention. This is what I would consider the Netflix of music. It has become synonymous with online music streaming thanks to the massive library and very friendly user interface, both on the computer and smart device alike. You can listen to music for free or pay a monthly subscription to allow your playlists to be played on more than one device, ad-free and offline. It is a fantastic app that allows you to connect your Facebook and Twitter and see what your friends are listening to, as well as show you albums and music based on your interests. You can also create playlists based on moods, genres and so on. I've quickly become very dependent on this app to discover new music or listen to that retro 90s tune that brings on a wave of nostalgia.
Available free on iOS and Android with an ad free subscription service available.
Slacker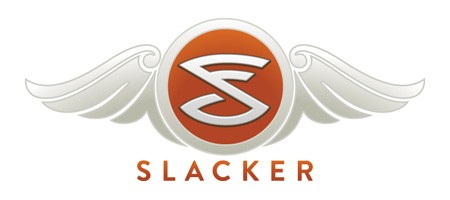 This app takes it one step further and not only presents you with songs, but also channels that offer comedy and news content. It stands out from the crowd of many radio apps by featuring some amazing stations from top artists. It constantly updates new playlists that adapt to your tastes which is always a welcome addition when looking for a bit of music inspiration. It has a neat little service that allows you to download lyrics for the songs incase you want to sing along or figure out what the lyrics are. Truthfully, without this app, I would've continued thinking that Florence and the Machine was singing about sexy elephants and not sweet loving. Live and learn!
Available free on iOS and Android
Last.fm

This is one of the bigger music streaming services. Its selling point is its ability to help you find music that's likely to be what you were looking for. It tracks what you have listened to on your various mobile devices and recommends music based on that. It doesn't sell songs but offers selected downloads for free. It is connected to iTunes so if you are in love with a song that you never thought you would ever find, it can send you in the right direction to purchase that song through your iTunes account. What I like about this app is that it is not a US site so you have an array of indie labels offering over 3.5 million tracks so that fans of any type music will find something to listen to.
Available free on iOS and Android
Shazam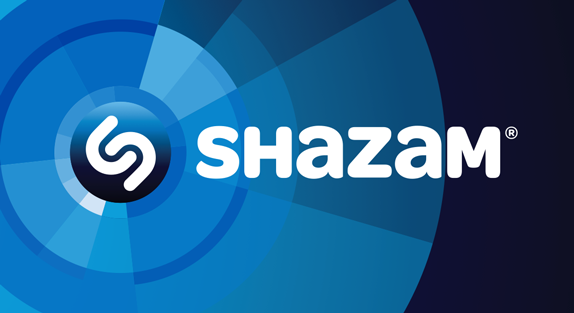 This is the app for those people who can't figure out the name of that song that has been plaguing your radio for days. Basically it's an audio search engine. The app will grab the recording that you have entered and search the database to come back with information about the song. It even goes that one step further to allow you to download the lyrics and share the song with your friends through any social network. It also has a gorgeous interface that is simple to use.
Available free on iOS and Android
SoundCloud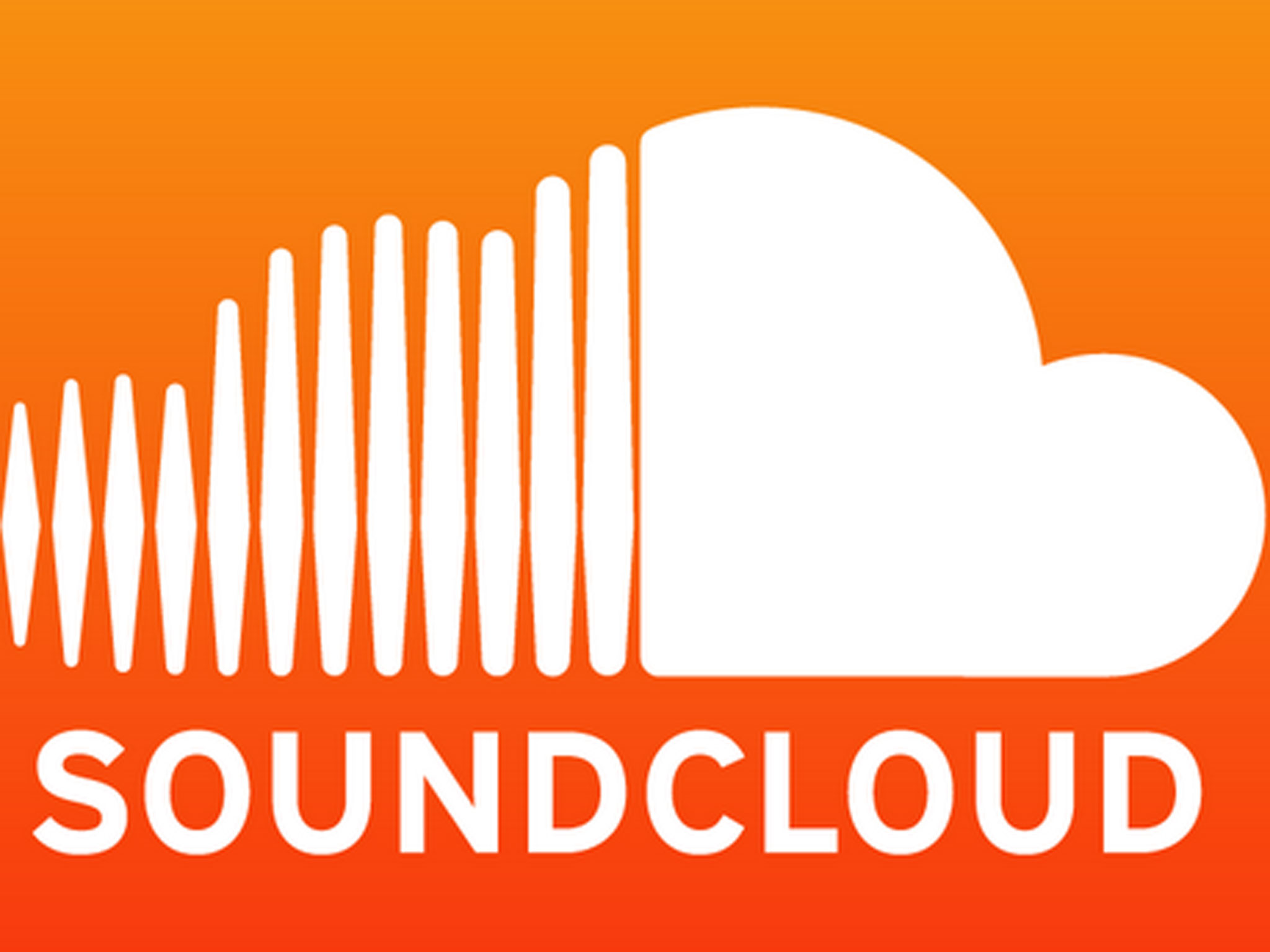 SoundCloud is a mobile social network for music and audio creators. It is a fantastic way to share your music while discovering new ones from friends and artists alike. The app itself is fast and fresh, primarily focused on the posts from people that you follow and then a search function.
You are able to access trending music inside the app. Once you tap on a track, the app pops you into a unique full screen 'now playing' view that turns your entire phone into a giant button. Overall, it's straightforward, handsome and lightweight.
Available for free on iOS and Android