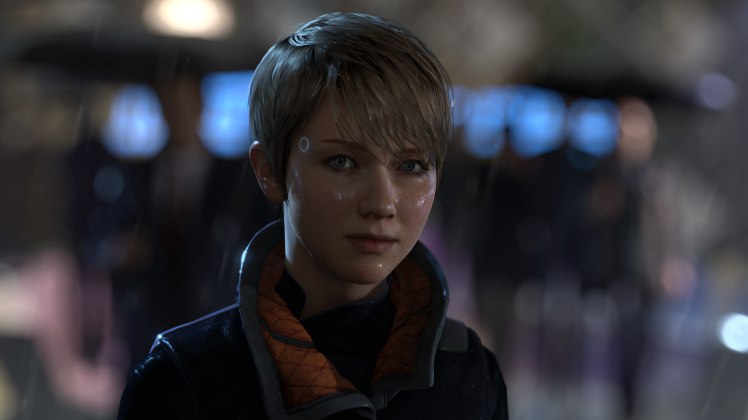 During Sony's press conference at Paris Games Week, a number of new titles for the PS4 were announced. One of which was the latest title from David Cage's studio, Quantic Dream – Detroit: Become Human.
Famous for Heavy Rain and Beyond: Two Souls, Detroit: Become Human will be similar to the team's previous work which is a blend between film and games with an emphasis on decision making and point-and-click type gameplay.
The story of Detroit will follow a sentient android named Kara and her quest to fight for her freedom in a futuristic version of Detroit city. If the name Kara strikes you as familiar, that's because she was the star of the 2012 tech demo made by Quantic Dream.
It is interesting to see Quantic Dream actually make a fully realized game out of one of their many tech demos, as fans have asked numerous times for them to consider adapting them. With the critical backlash against David Cage's last outing, Beyond: Two Souls, it will be interesting to see if Detroit: Become Human can strike gold like Heavy Rain did.
Detroit: Become Human will release exclusively for PS4.
Are you interested in Detroit: Become Human? Let us know what you think of the news in the comments.