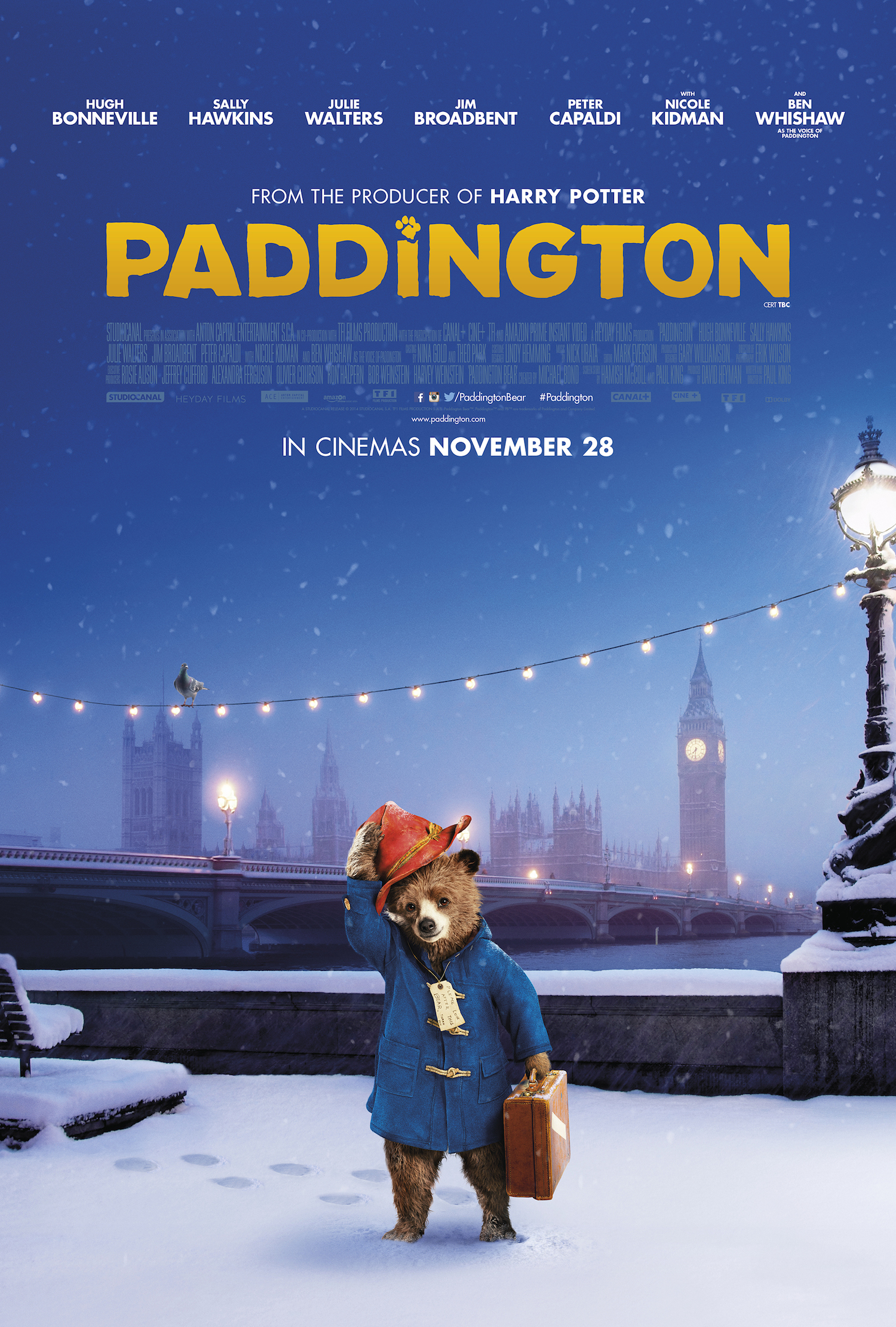 Paul King To Direct Paddington Sequel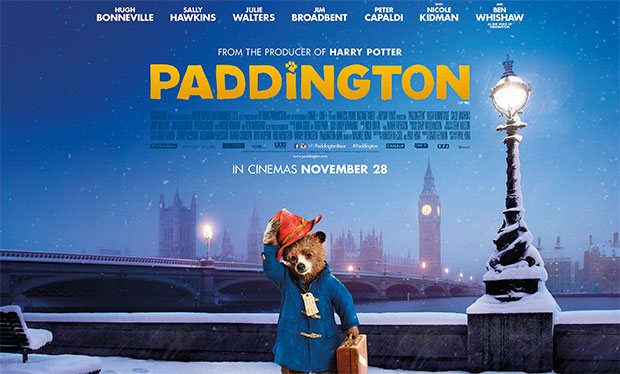 Paddington proved an unexpected hit when it hit cinemas last winter. Based on the book series by British author Michael Bond , the stories centred around a marmalade loving bear from deepest, darkest Peru, who wore an old hat, a duffle coat and was known to carry around his battered suitcase.
Today Deadline revealed that the adorable marmalade loving bear would once again  hit cinemas in a sequel, helmed by Paul King who directed the first movie. King will work alongside Simon Farnaby to write the sequel, in what they hope will become a successful franchise.
Be sure to check out our review of the first Paddington movie if you haven't already.