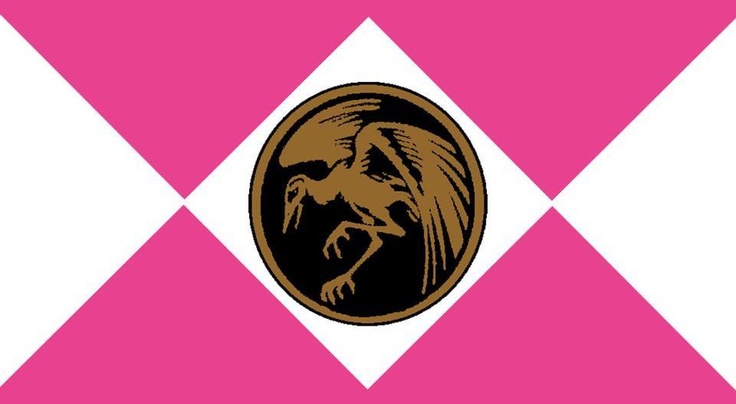 The first casting for the Power Rangers reboot movie has been revealed through the official movie Instagram account.

The new Pink Power Ranger will be played by Naomi Scott, a 22 year old, British actress and singer who has appeared most recently as Ryoko in The Martian, and has also appeared on the Disney show Life Bites. Scott will take over the part of Kimberly Hart which was originally played by Amy Jo Johnson when Mighty Morphin' Power Rangers first aired in 1993.
The Power Rangers movie will begin filming next year with an intended 2017 release.