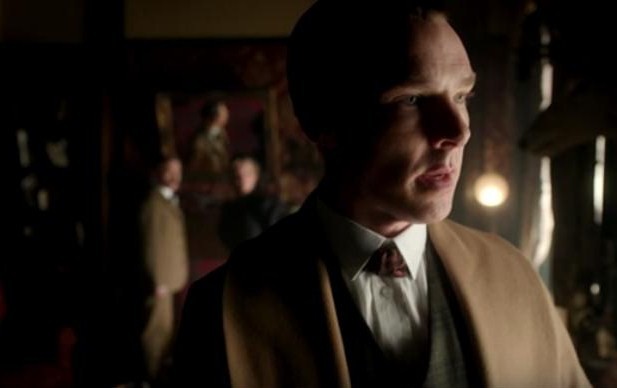 Can you hear that? That's the sound of the Sherlock fandom reacting to the first trailer for the upcoming Sherlock special. Set in Victorian London, the spinoff of the highly acclaimed Sherlock Holmes adaptation will see the detective duo take on an impossible case as only they can.
Take a look:
Benedict Cumberbatch and Martin Freeman return as Holmes and Watson respectively in what looks like a much darker outing than the previous three seasons of the show so far. The last time Sherlock graced our screens was back at the beginning of 2014, so fan anticipation is high. That said, long breaks between seasons is something fans of the show have come to accept with both lead cast members being big stars. And with the 'Coming Soon' at the end of this trailer, it might be another little while before Stephen Moffat and co. finally give us an air date.
The Sherlock special is expected to air sometime around Christmas 2015.