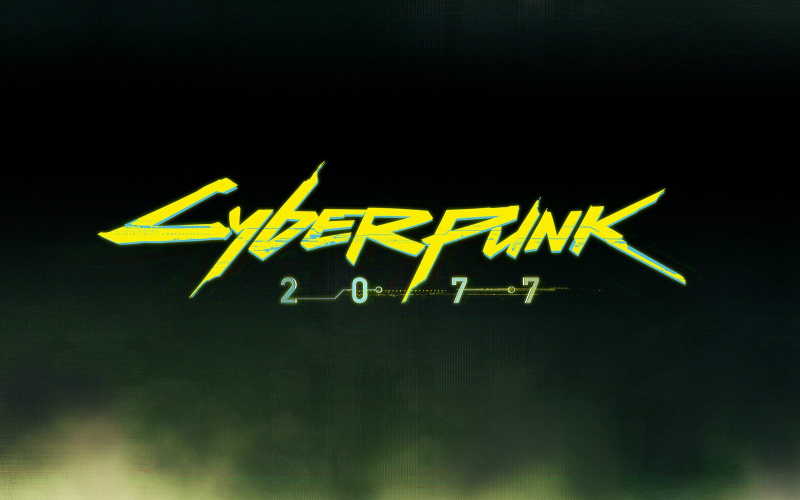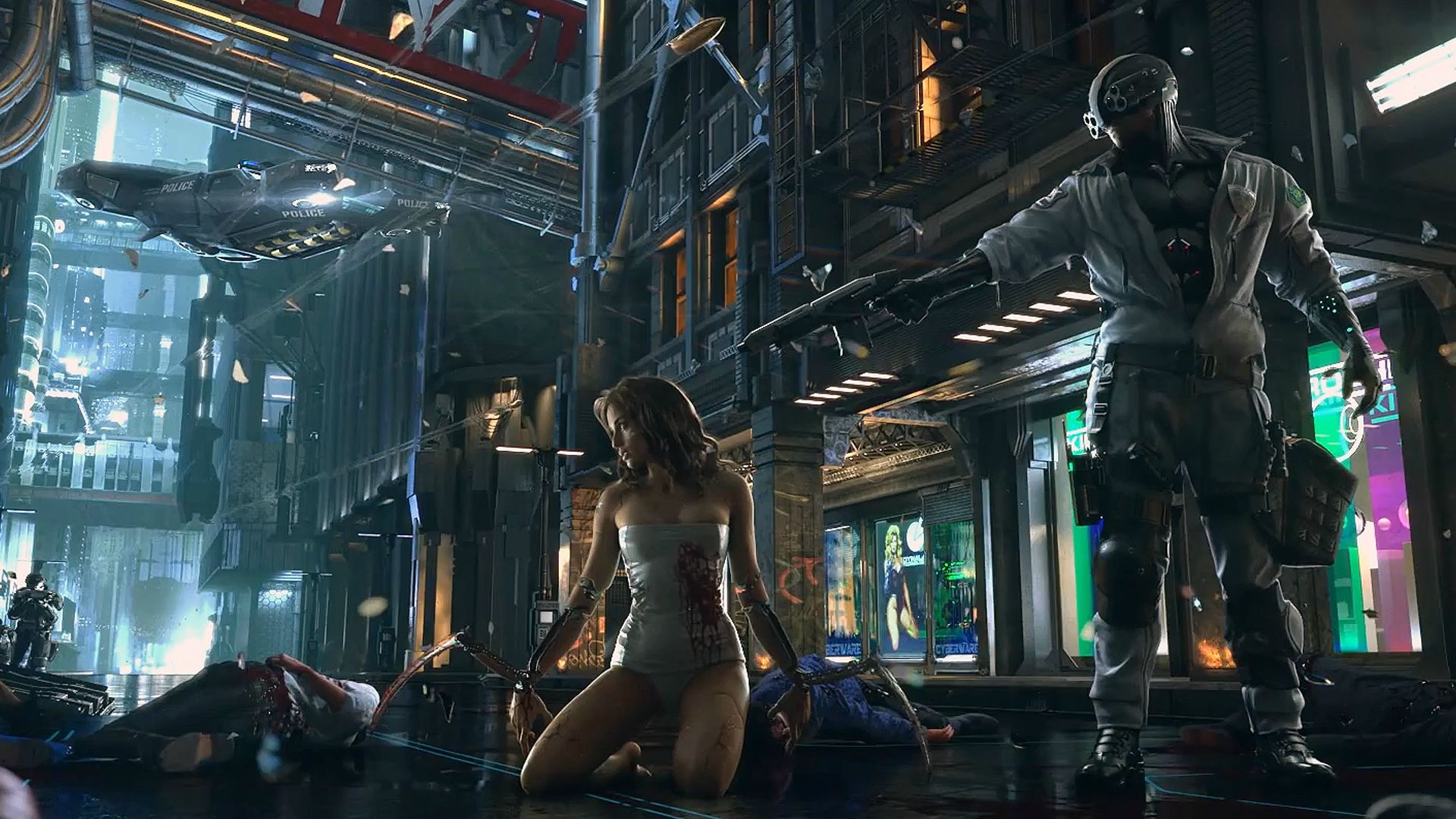 CD Projekt Red, developers of the acclaimed Witcher series of RPGs announced their new title Cyberpunk 2077 way back in 2012. Little else was mentioned other than it was also an RPG and it was a long ways away.
Now, thanks to the massive success of The Witcher 3: Wild Hunt over the summer visual effects artist Jose Teixeira has given us a tiny morsel of info to whet our appetites.
Speaking to MCV he said "Cyberpunk is far bigger than anything else that CD Projekt Red has done before. Far, far bigger. We're really stepping into the unknown in terms of complexity and size and problems we encounter."
The continuing development of Cyberpunk 2077 was aided by the size and scale of The Witcher 3, an immense game in and of itself, daunting a task though it was. As Teixeira explained, "We really didn't know what was going to happen. If anything, working on The Witcher 3 was a really good and often brutal learning experience. Cyberpunk is going to benefit greatly from it. I can almost guarantee it."
No release date has yet been confirmed ("The name of the game is Cyberpunk 2077, and we usually say the release date is 2077″) but CD Projeck Red are constantly striving for perfection.
"I have a lot of things that I want to change and do better the next time around, and I can guarantee that almost everyone in that studio has something that they go 'I did this this time, next time I can do it differently, I can do it better'."
In the mean time, it gives us an excuse to watch the beautiful teaser trailer from 2013 again.