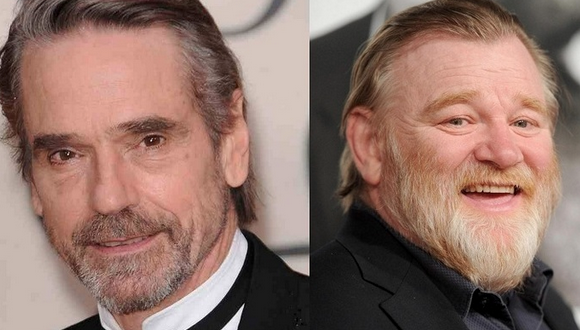 Jeremy Irons and Brendan Gleeson have been announced as cast members of the upcoming Assassin's Creed movie, alongside Michael Fassbender and Marion Cotillard.
Dublin born actor Brendan Gleeson, probably best known internationally as Mad Eye Moody in the Harry Potter films, will be playing the father of Fassbender's character who is the main character of the movie.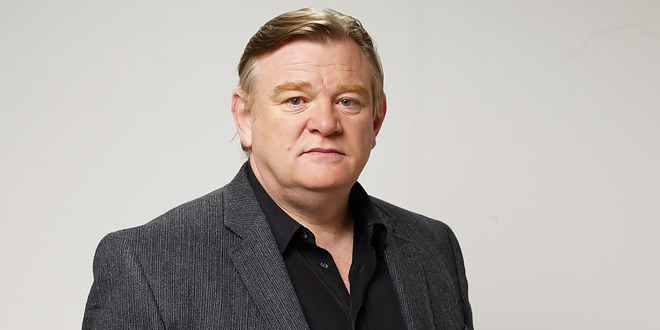 Jeremy Irons, who is also playing Alfred in the upcoming Batman V Superman movie, will be playing the father of Cotillard's character.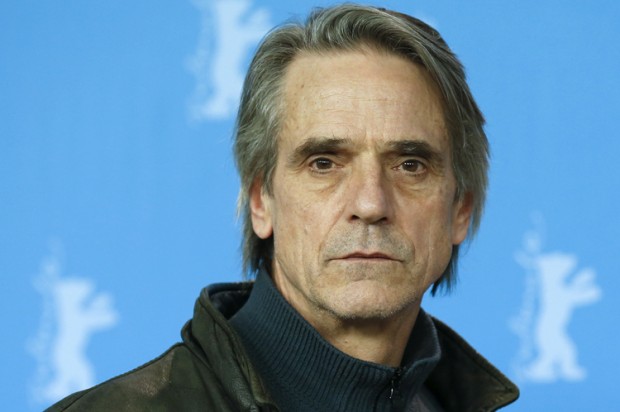 Michael K. Williams, who stars in Boardwalk Empire and The Wire, is also in talks for a supporting role in the film. His character will be one with a "major stake in the franchise" according to the director.