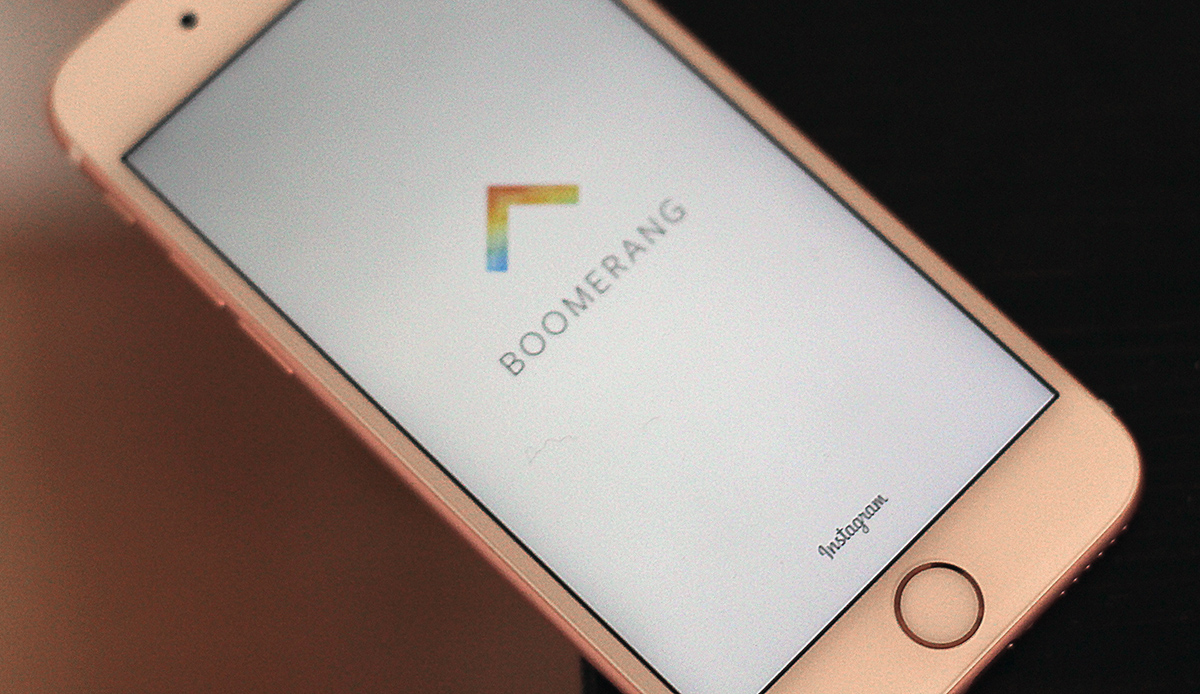 Instagram Launch New Gif-Making App, Boomerang
Instagram has launched a new app Boomerang which will allow people to create and share gifs. The app, which doesn't require an Instagram account, is designed to take a burst of five photos and puts them together into a one second loop, where it will play it forward and backwards leading to a boomerang effect (get it?).
The video will be saved automatically to your phone and will not contain a news feed, instead giving the user to share their video on their social network of choice automatically.
Instagram has been slowly increasing the offerings that they offer including two other apps, Layouts which allows users to edit and create collages for their Instagram and Hyperlapse which allows users to create a time-lapse of photos into a video.
Boomerang is available now on Android  and iOS.