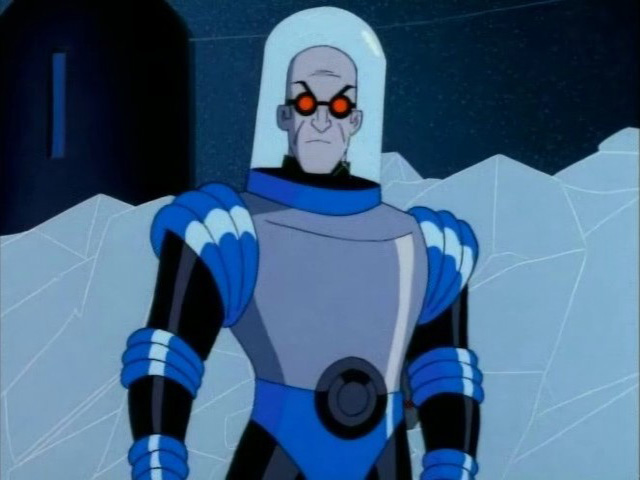 Gotham Casts Nathan Darrow As Mr. Freeze
Gotham have added a new series regular to their season 2 line-up in the form of Dr. Victor Fries, a.k.a. Mr. Freeze who will be played by House of Cards star Nathan Darrow.
As John Stephens, Executive Producer for the show reported to TVLine "The first time we see Freeze is in December, and then we're going to be telling a heavy Freeze story in Episodes 12 and 13."
In the comics, Mr. Freeze (real name Victor Fries) is a cryogrenics scientist who is forced to wear a special suit in order to survive after an industrial accident. He's obsessed with finding a cure for a disease that has put his wife in a catatonic state and turns to a life of crime to fund the research. His weapons are often a variation on ice and freezing people, equipped with a 'freeze gun' that freezes his targets.
However Gotham may take a completely different direction from this:
"Though ferociously smart and eminently capable in his work as one of Gotham's preeminent cryogenics engineers, Victor struggles to make meaningful connections with others. The one exception is his wife, Nora (casting TBA), who has tragically fallen ill with a terminal disease. Victor's love for Nora knows no bounds, so as her condition worsens, he goes to extreme measures to figure out a way to freeze her before she dies. This harrowing journey leads to his transformation into the legendary DC villain, Mr. Freeze."
How do you feel about the casting? Let us know what you'd like to see from Darrow and Mr. Freeze in the comments!