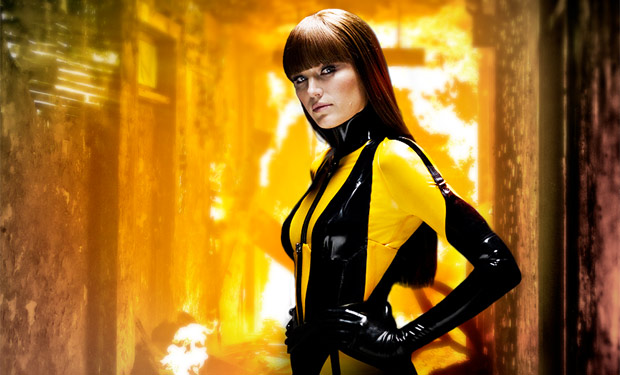 HBO May Be Bringing Us A Watchmen TV Show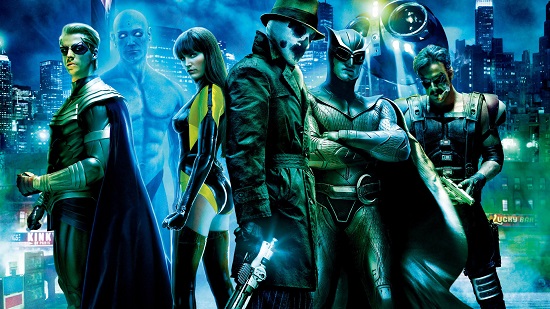 If you thought that the trend of live-action comic adaptations was about due to start winding down, well, all we can say is that they're not going to be going away any time soon, that's for sure, especially with news that Zack Snyder has been talking with HBO about the possibility of Watchmen coming to the small screen.
It seems he's certainly interested in becoming involved with the universe once more, although it's all speculation at this point as to whether it would be a sequel, prequel or a redo of the original movie. The film is one that divides opinion, especially when compared with the graphic novel, but A TV series has more potential to get into the world of Alan Moore's superhero satire and explore the characters.
Interested in seeing Watchmen on TV? Let us know in the comments.
All we know is that if Rorschach isn't in it, we might not be so interested.