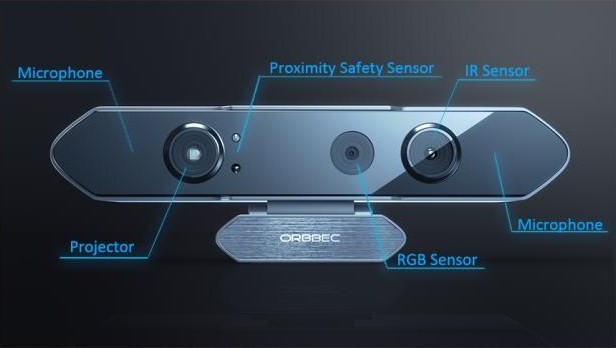 First 3D Camera-Computer Being Crowdfunded
Seattle based technology team, Orbbec, have worked for the last three years on 3D cameras and have recently set up an Indiegogo campaign to work on a camera with a built-in, fully functioning computer.
Orbbec Persee will be the first 3D camera computer. The hand sized device can be plugged into your TV or run without a display.
The Persee will utilize the Orbbec Astra Pro, which is their standalone 3D camera which includes a 3D microchip and a colour sensor. This is being used by various makers and entrepreneurs and, with the new intelligent computer functionality, it can be used for various projects.
Artists can build interactive experiences and installations. This neat little piece of software will be able to react to people in real-time and create amazing visualisations.
Persee will be built to support Windows, OS, Linux and Android which will help makers create 3D scans for 3D prints. Expanding to home and work, you could control lights and music in your house or office or even track the movements of your cat. Donating various amounts will get you your very own Persee so get donating if you can here!