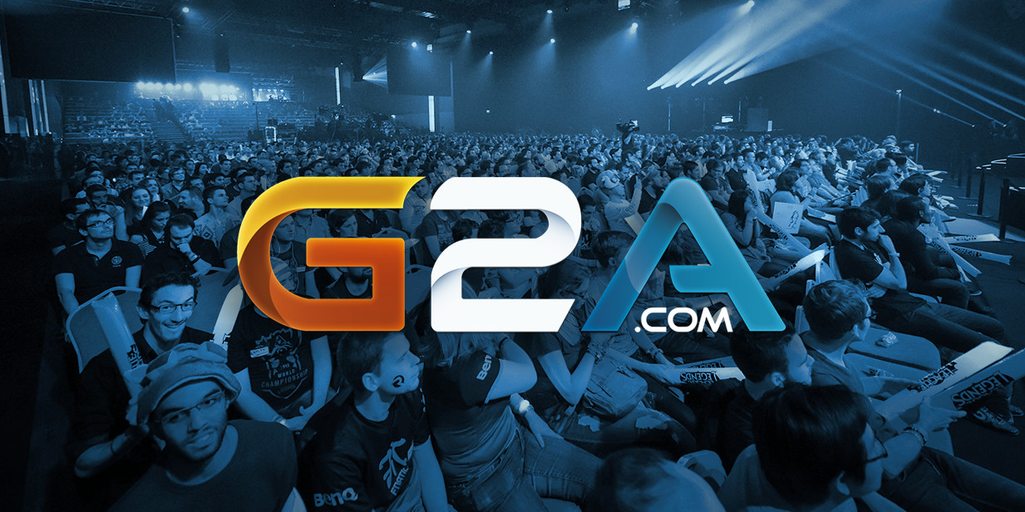 Riot Games, the developers of League of Legends, has banned professional teams participating in the League Championship Series from being sponsored by game reseller G2A.com. In a statement on the League of Legends subreddit by Riot Games staff member RiotSargonas, the developer had actually formally banned them from sponsoring teams on September 18 and "Have no plans to reconsider the decision at this time." He assured that this decision was not made lightly and that they do not enjoy affecting the income of professional teams but were unwilling to compromise their values in the sake of preserving sponsorships.
This isn't the first time G2A's reputation has landed them in some kind of controversy. Last January Ubisoft had de-activated a number of CD keys for Far Cry 4 that were being sold on the site due to G2A being an unverified seller of their games. While redeemed keys were reinstated with copies of the game, it's hard to know if any consumers fell through the cracks and were left in limbo. Other reports such as resellers selling Humble Bundle CD keys for cheap and making profit off of games going below even €1 that are between €9.99 and €19.99 on the official retailer sites. Shady practices like that have even driven their promoters that advertise G2A in their let's plays or livestreams away to either other resellers like Kinguin or more legitimate promotions.
It's also not the first time that issues with sponsorship has come up in the E-Sports scene. Recently the E-Sports Entertainment League (ESEA) cracked down on players taking sponsorships from E-Sports gambling services in games like Counter Strike: Global Offensive to combat possible conflicts of interest. On the other side of the coin, controversy arises over pornography websites purchasing teams with members of the community objecting to include said-teams as they saw their inclusion as hurting the "legitimacy" of the E-Sports world.
What do you think? Have you ever bought anything from G2A? Let us know in the comments.