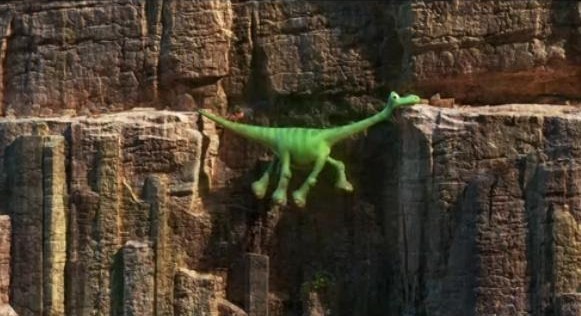 From the creators of Finding Nemo, Up and Inside Out, and with just one month to go until the release of The Good Dinosaur, Pixar Animation Studios have released the movie's third trailer.
"The trailer asks the question; what if the asteroid that forever changed life on Earth missed the planet completely and giant dinosaurs never became extinct?"
The good dinosaur himself, Arlo (Raymond Ochoa) has been separated from his family and in the vast open world around him, he meets an unlikely friend Spot (Jack Bright). Arlo realises he must set out to confront his fears in order to find his true capabilities.
The Good Dinosaur will hit cinemas on November 25.