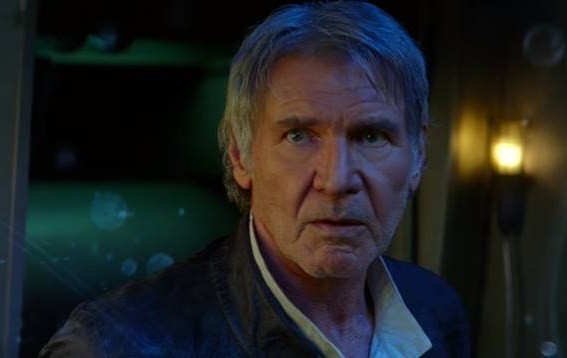 Star Wars: The Force Awakens is almost upon us – the tickets have been released and now the final trailer is here! And what a trailer it is, check it out!
We get a little added context with this trailer, where it seems the stories of the original trilogy are now the stuff of legend that needs to be proven to newer generations. The action looks astounding, that's for sure – this really will be a cinematic event!
Star Wars: The Force Awakens opens December 16!