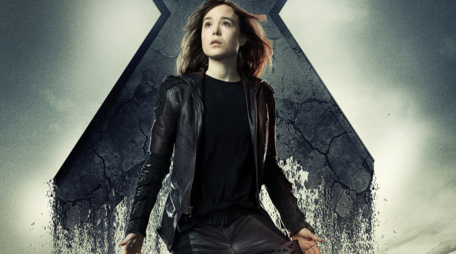 X-Men: The Last Stand may not have been a hit with everyone but Kitty Pryde, a mutant with the ability to  phase through just about anything, played by Canadian Ellen Page, was the exception. Since then, and since she starred as Kitty in last year's X-Men: Days of Future Past, plenty of fingers have been firmly crossed for a Kitty Pryde solo film. And that includes Ellen Page! 
While promoting her new film Freeheld, Page was asked for some sneaky secrets about the future of the X-Men movie franchise and her potential involvement. Unfortunately she couldn't say much but she did say, "Would I be utterly delighted to continue playing Kitty Pryde? Yes!" and went on to say that she would "love" to work on a solo Kitty Pryde movie.
You can see what Ellen had to say in the video below.