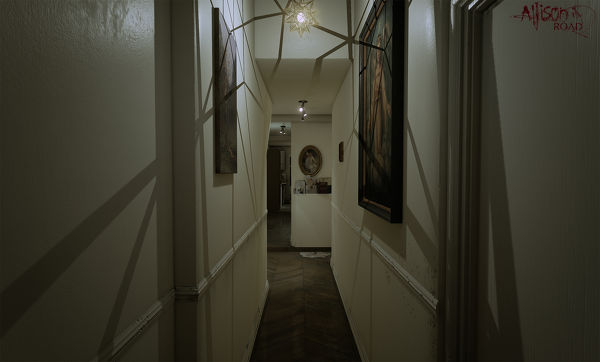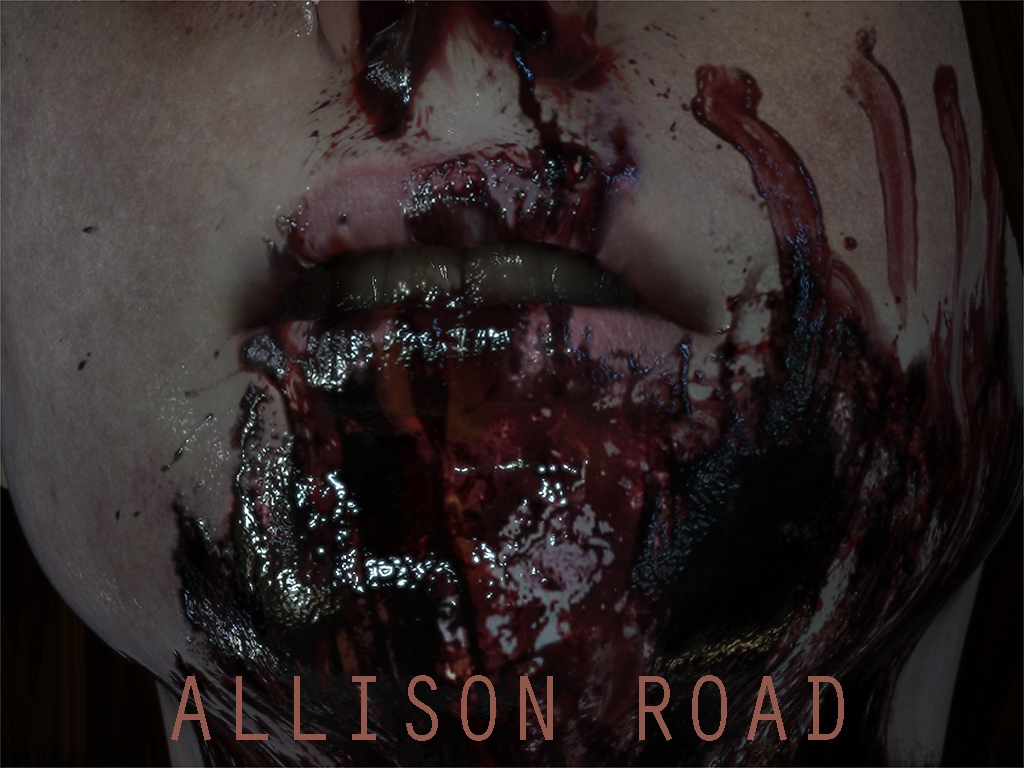 The developers of Allison Road, a P.T.-styled first-person horror that recently began a Kickstarter to finish development, has decided to ditch crowdfunding in order to go through traditional publishing with Worms developers Team17.
Allison Road reached a large cult following almost overnight thanks to the sudden removal of P.T. a few months ago. Players were searching for a larger experience in the same style, which is something that Allison Road happened to be offering. However, everything up to this point has been more or less conceptual, with limited gameplay and an array of screenshots showing what the game is promising. The game's developer, Lilith, decided to crowdfund the remaining development time with a target of £250,000, over half of which had been made before the new update was released stating that the crowdfunding has been cancelled in lieu of a deal with Team17.
All backers to date will be refunded, but Lilith is promising that they're looking into ways to integrate backers into the development experience as it moves forward.
This is quite a unique situation in the crowdfunding world. A developer beginning crowdfunding only to close it in favour of traditional publishing is almost unheard of, especially with full transparency as is the case here. Though there's limited offerings for what Allison Road will be in its finished state, the developers being so open and honest and managing to attract an actual publisher shows that player faith in the final product isn't in bad hands.
As yet, Allison Road doesn't have a release date.