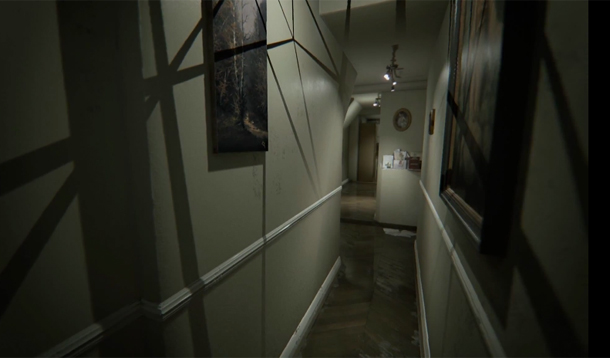 The open cut that is P.T. still hasn't healed for most of us and the ongoing downfall of Konami is continual salt in that wound. However, developer Chris Kesler is trying to fill the void.
Coincidentally placing a demo of his game Allison Road online around the time of P.T.'s removal, there was a surge of fan interest as the game looks and feels like a potentially full version of P.T. A first person exploration game, Allison Road seems built on the design principles as P.T., with the house gradually becoming a hellscape the further the player goes into the game.
Since the demo's release, Kesler has put together an actual studio called Lilith Ltd. in order to finish the project. A Kickstarter to fund the finished product has now been launched. The Kickstarter has a wide range of tiers that allow fans to enter at whatever amount they can afford to help the game reach the £250,000 development fund goal, with 29 days remaining at time of writing.
You can visit the campaign page to find out more.