Adventure Time Spinoff Starring Marceline Previewed At NYCC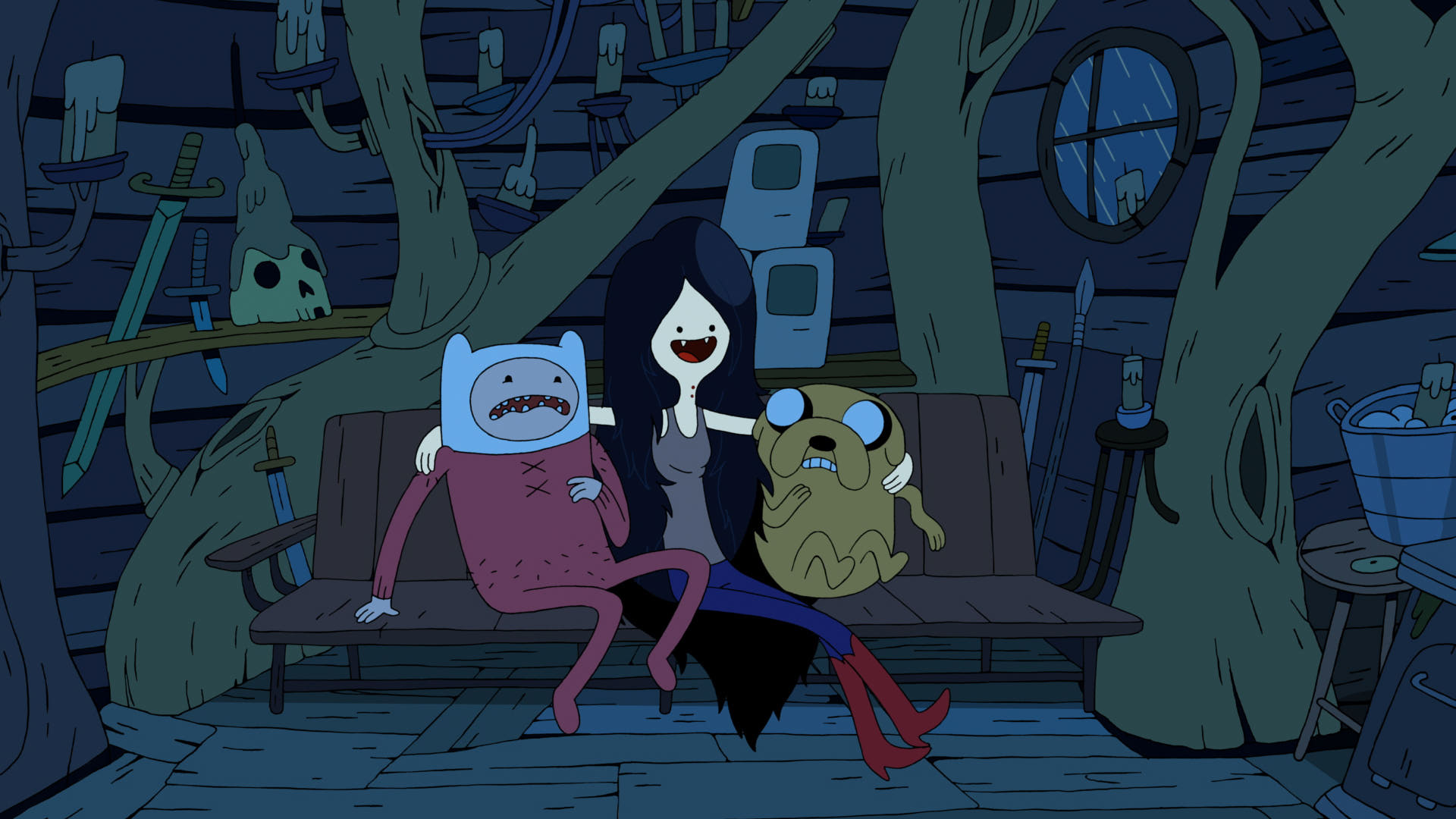 New episodes of the esteemed animated series Adventure Time will begin on November 2. Shortly afterwards, however, a spinoff miniseries will air. Stakes is an origin tale about Marceline the Vampire Queen , arguably the most beloved character on the show.
We will discover all about growing up in the Land of Ooo and how she got her various exotic powers. New York Comic Con attendees were shown episodes one and two at the Hammerstein Ballroom.
Stakes premieres on Cartoon Network on November 14.