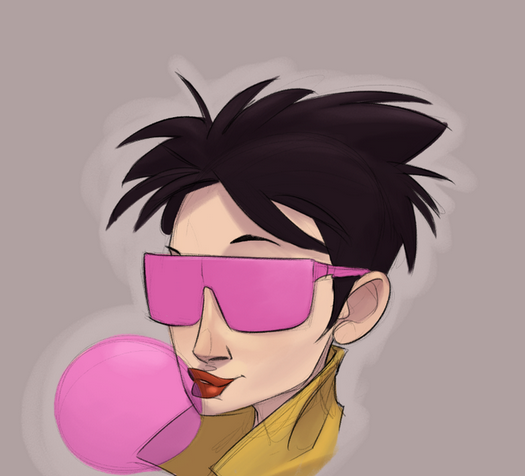 X-Men Reimagined In Disney Style
Earlier this month, we brought you some incredible Disney Prince and Princess digital art, which reimagined some of our favourite Disney characters in a more realistic interpretation.
Today, we present the wonderful art of Randy Bishop who has taken some of our favourite X-Men characters and delivered them in a vivid Disney style.
Bishop is a freelance artist , with talents specialising in character design, illustration, storyboarding and comics, and as you will see from his incredible interpretations of our favourite X-Men, the guy is good!
Bishop has a preference in using textured lines in his work, with two of his favourite Disney movies being 101 Dalmatians and Aristocats, as he loves that you can still see some of the artist's guide and unpolished lines pop up in scenes. His all time favourite Disney movie, on the other end of the spectrum for its flat and polished animation, is Sleeping Beauty.
You can check out a video tutorial of Bishop drawing Nightcrawler and get an insight into his process below.
Which of Bishop's X-Men is your favourite? Let us know down below!