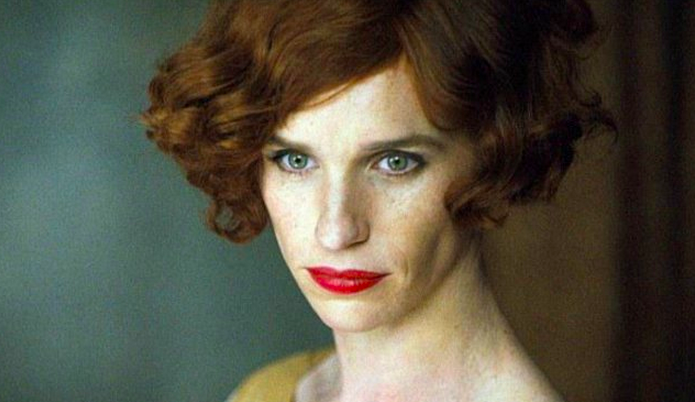 The Danish Girl is the latest movie from director Tom Hooper featuring breakout success Alicia Vikander and Oscar winner Eddie Redmayne. The story centres on a married couple played by Vikander and Redmayne, the latter of whom is portraying Lili Gebe, an artist and transgender pioneer.
The film follows the couple from their early days to Lili's experimental surgery to achieve the body that fits her identity. From the trailer we can say the film is well-shot and highly wrought. To say more, we must wait until release, though the footage is promising.
The Danish Girl will be released November 27.
What do you make of the trailer? What are you concerns with a movie like this? What do you make of trans representation in media across the board? Let us know below!