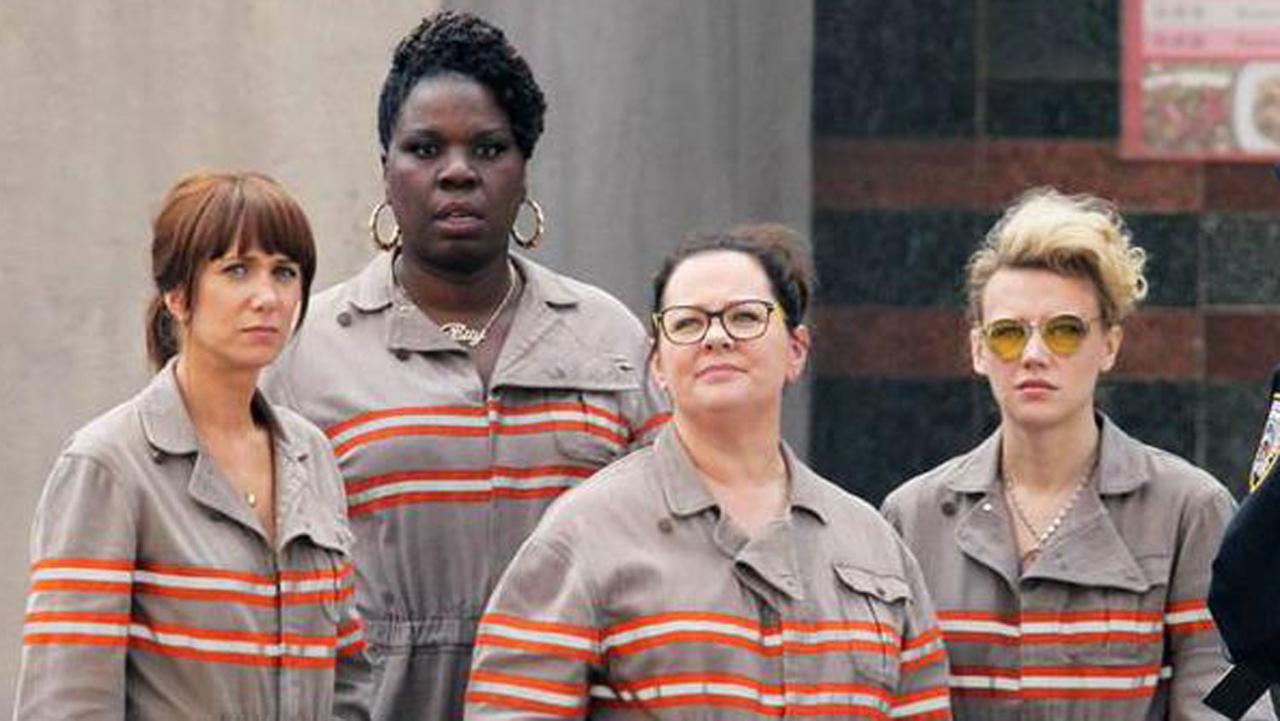 When there's something strange, in your neighbourhood… you better get Melissa McCarthy, Kristen Wiig, Kate McKinnon and Leslie Jones on speed-dial, because they're the new Ghostbusters on the block, whether you like it or not! Director Paul Feig tweeted over the weekend that they had officially wrapped on filming:
It's a wrap on Ghostbusters!!! pic.twitter.com/gzQFRrLUYU

— Paul Feig (@paulfeig) September 19, 2015
This new Ghostbusters will also feature cameos from original Ghostbusters receptionist Annie Potts and the 'busters themselves Dan Aykroyd, Bill Murray and Ernie Hudson, the latter of which filmed his scenes towards the end of the shoot.
Thanks to the great @Ernie_Hudson for joining us on our last day of production. He is a class act and an incredibly talented and funny man.

— Paul Feig (@paulfeig) September 19, 2015
The four main cast members and the original Ghostbusters cast members will be joined by Neil Casey as the villain Rowan, Chris Hemsworth as receptionist Kevin and Andy Garcia, Michael K. Williams and Matt Walsh as Rourke.
Ghostbusters busts ghosts in cinemas July 16, 2016.