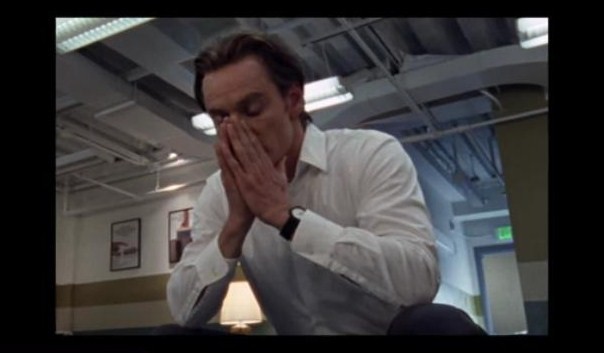 There's a bit of a debate surrounding the upcoming Steve Jobs biopic starring Michael Fassbender as to the legitimacy of the story it will tell. An iconic, influential man, no doubt, Jobs was also a controversial one and there's a question mark over how exactly Danny Boyle will frame him.
The latest trailer does little to dissuade those questions but it does show that Boyle isn't afraid to show the Apple CEO in a negative light, what with the family drama and Fassbender exclaiming "SHE'S NOT MY DAUGHTER!", not to mention the board of directors bringing him up on his slightly less than appropriate working environments.
Either way, here's the trailer so you can see for yourself:
Steve Jobs will be making its way to cinemas October!