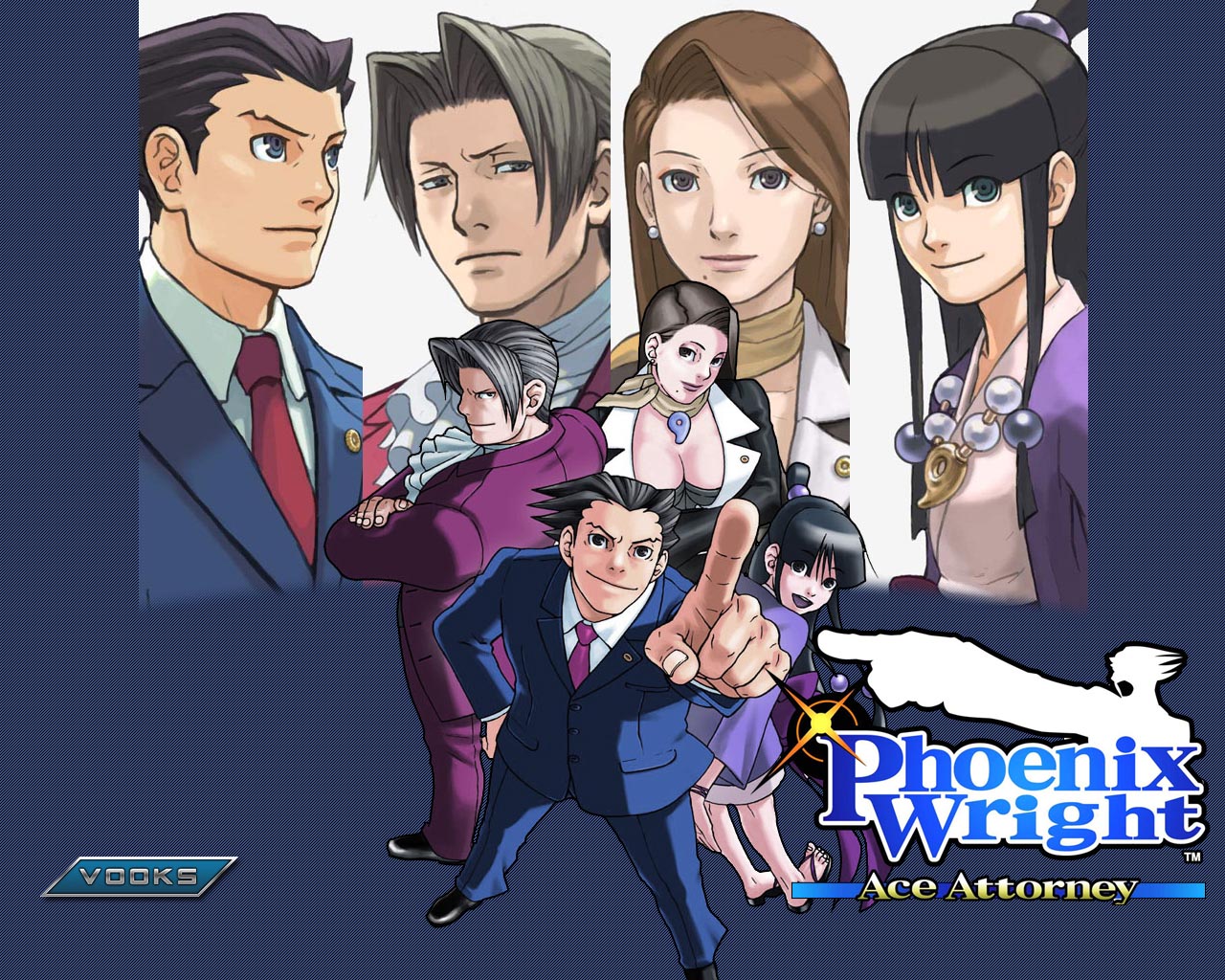 Ace Attorney Has An Anime Coming In 2016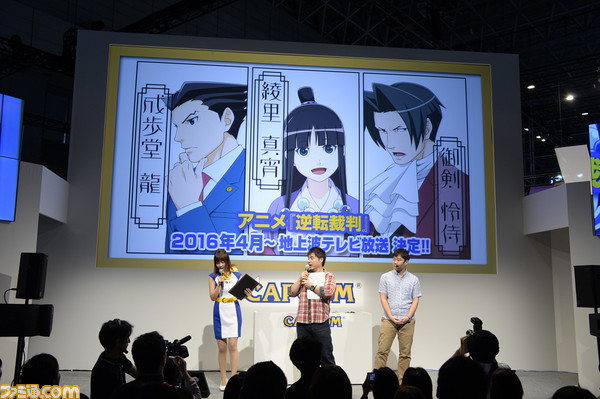 That's right Ace Attorney fans we are finally getting what we have always wanted, an anime based on the much loved Ace Attorney game series. The announcement was made at this year's Tokyo Game Show.
The Ace Attorney series will be getting an anime adaptation and it is set to be released in Japan in April 2016, Capcom could not divulge too much information on the project unfortunately. However, they did showcase our main loved characters from the series Phoenix Wright, Maya Fey and Miles Edgeworth meaning we will see the characters battle it out.
More information should not be too long coming but for now we can live happily knowing that the anime is in the works. Objection!!
Are you excited for the Ace Attorney anime? Did you play the games? Let us know in the comments!