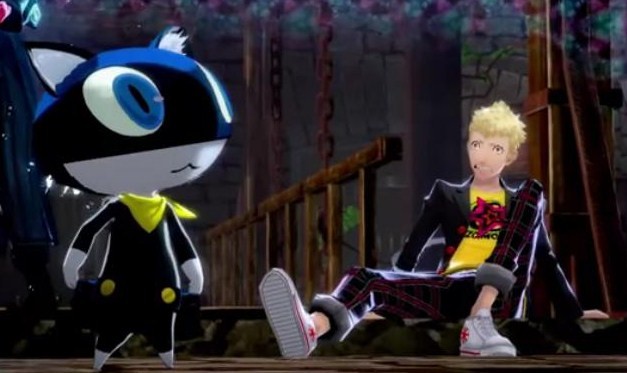 The hotly anticipated Persona 5 has had a new trailer released by Atlus at TGS 2015. The trailer shows a good few slices of gameplay and looks fantastic. The trailer came near the start of a 40-hour live stream event Atlus are running, which ends on Saturday with a Persona Stage Special so expect more news regarding the franchise.
The trailer isn't all good however as it announces the game's Japanese release has been pushed back to Summer 2016. It had previously been slotted for Winter 2015, after being delayed from Winter 2014. It seems Persona 5 is a game we're going to have to wait a bit longer for, but one that seems well worth waiting for.
The game is currently being developed for Playstation 3 and Playstation 4.