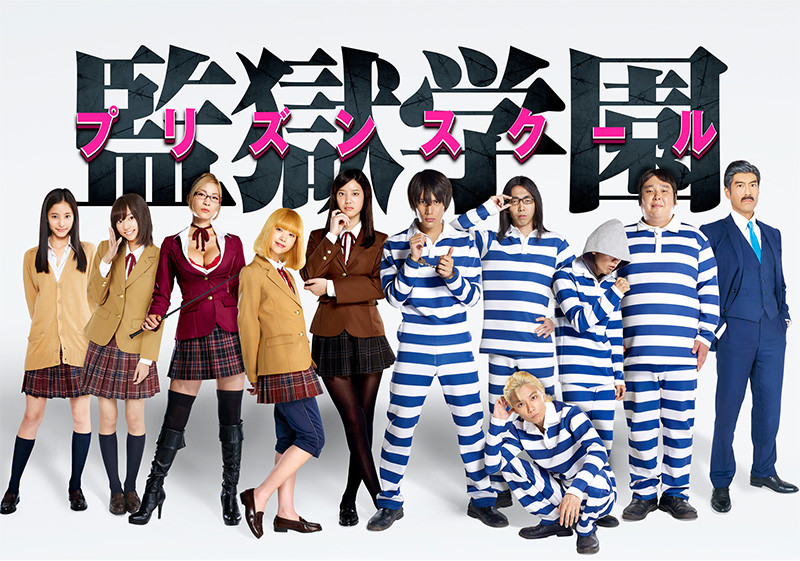 First Trailer For Live Action Prison School TV Series Revealed
The first trailer for the upcoming live action adaptation of the award winning manga and 2015 summer season anime Prison School was released on the Japanese television station MBS, and follows the unveiling of the cast in costume.
For anyone who missed the anime this season check out what Otaku Digest thought. In summary, the anime takes place at the Hachimitsu Private Academy which was an all-girls elite boarding school until they start letting boys attend for the first time ever. Kiyoshi Fujino enrols and quickly realises he is one of only five other boys who did. They are outnumbered greatly by the female student body which can be seen as a heaven or a hell for these fortunate (or unfortunate) young men.
It's an interesting choice of manga/anime to adapt considering its more than risqué subject matter and content. The new series will premiere on MBS this October and is directed by Noboru Iguchi (The Machine Girl).
What do you think of this adaptation? Did you watch the current anime series? Let us know in the comments!