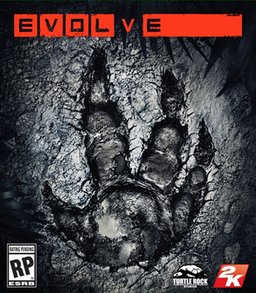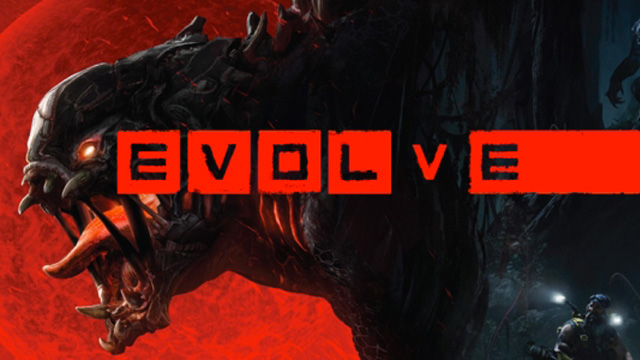 If you're anything like us here at The Arcade, you no doubt have a list of games as long as your arm that you'd love to get your hands on if only you had the cash to spare. Well, fear not humble gamers, because this weekend the multiplayer hit Evolve is free to play, and discounted on both Xbox One and Steam.
The free weekend is currently available on both platforms and will run from 11.59pm PST on September 3 until 10AM on September 7. Plus there's even more good news; if you already own Evolve, Turtle Rock is offering the new DLC free this weekend too!
So what are you waiting for, guys? Go download the game and let us know what you think! We'll be playing as often as we can over the weekend!