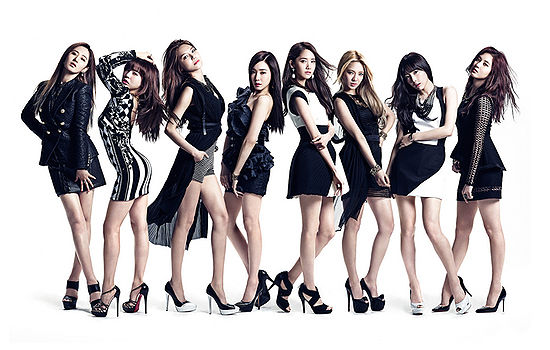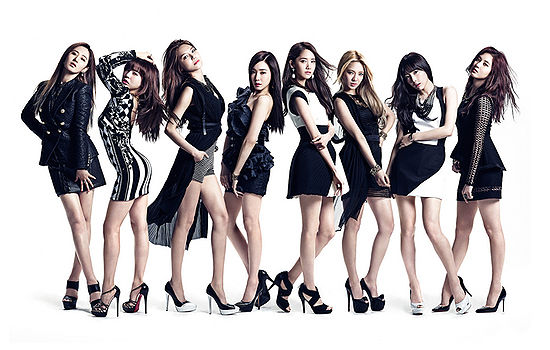 If you're a Girls' Generation fan, you've no doubt been jumping for joy at their recent Lion Heart release and the upcoming TaeTiSeo (Taeyeon, Tiffany, and Seohyun) comeback. However, you might not have heard that, along with that comeback, comes the solo debut of both Tiffany and Taeyeon. On September 3, an insider revealed to Sports Donga that the two GG members will be very busy following their Lion Heart promotions with their own solo projects.
Coming in October and November respectively, Taeyeon and Tiffany are expected to release their first solo efforts, followed by a TaeTiSeo album in December the same year.
2015 is gonna be a big year for both the members and Girls' Generation as a whole. So what do you guys think? Are you excited? Let us know in the comments below!