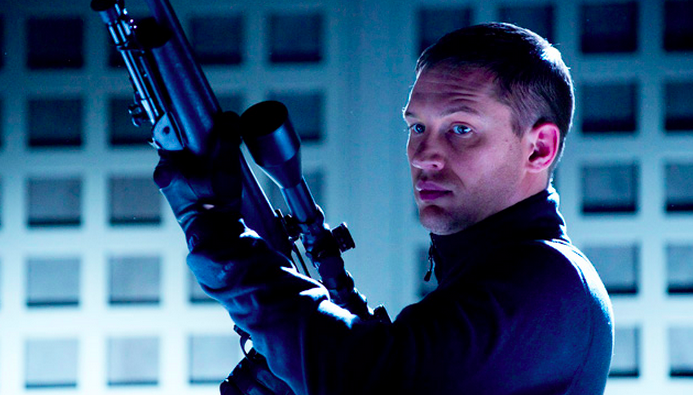 Tom Hardy has recently joined the ranks of Clive Owen, Henry Cavill and Liam Neeson as actors tipped as candidates to be the next James Bond, but in all likelihood will not.
This hasn't stopped Irish bookmakers BoyleSports from announcing the latest odds on which actors will get the coveted role. Apparently, Hardy has jumped up from 6/1 to 4/1, ahead of Damian Lewis and the much discussed Idris Elba with Henry Cavill (again) and Michael Fassbender in fourth and fifth place.
While Hardy certainly has star power, EON Productions have never considered that as a factor when casting Bond. So while Hardy is the bookies' favourite, it's Elba who may still be worth betting on.