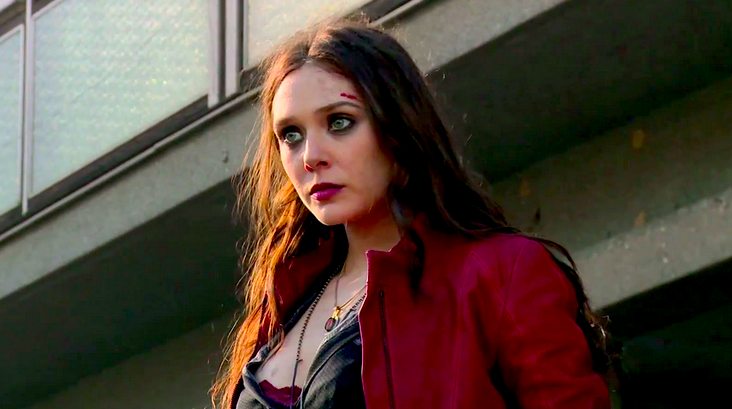 Elizabeth Olsen Talks Civil War Villains
Mild Spoilers ahead: You were warned!
Captain America 3: Civil War was always going to be a dark film, but comments made by Elizabeth Olsen (Scarlet Witch) in a recent interview with French magazine Premiere, have hinted at something darker still behind the scenes. In the midst of praising her fellow actors she mentioned, "Daniel Bruhl is an incredible actor, and he's playing the main villain in it, and he's incredible."
Bruhl will be playing none other than Baron Zemo, a Hydra commander who, in the comics, was responsible for Captain America's freezing and Bucky's apparent death. It follows to reason that HYDRA will be re-emerging during the Civil War. Anyone who has recently seen Ant-Man may know that HYDRA may well have an ace up their sleeve which could make things very difficult for their enemies.
The more interesting question is: will they pick a side?