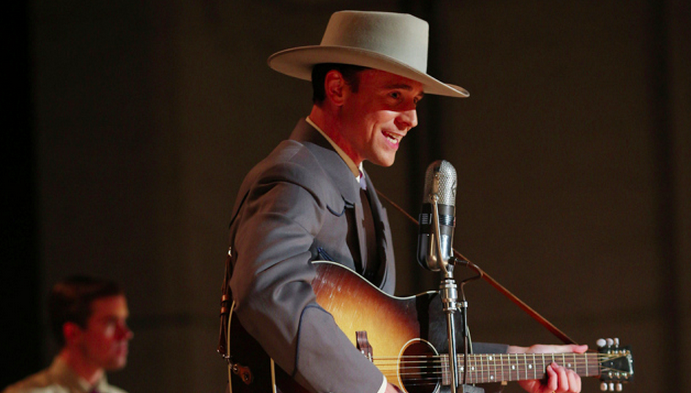 I Saw The Light Clip Released
Many will know and love actor Tom Hiddleston as Loki from the Marvel movies, however his career has also included roles in films like Only Lovers Left Alive (2013), War Horse (2011) and Midnight in Paris (2011). Having worked in blockbusters, indies and historical dramas he's to star in I Saw The Light, a biopic about country singer Hank Williams. The film is written, directed and produced by Marc Abraham who, in the past, has worked on such films as Children of Men (2006) and Air Force One (1997).
Playing a historical figure is always risky, especially a musician. Still, the footage so far is promising.
What historical figure do want to see portrayed in a biopic? And by whom? Tell us in the comments!