Wally West Is Cast For The Flash Season 2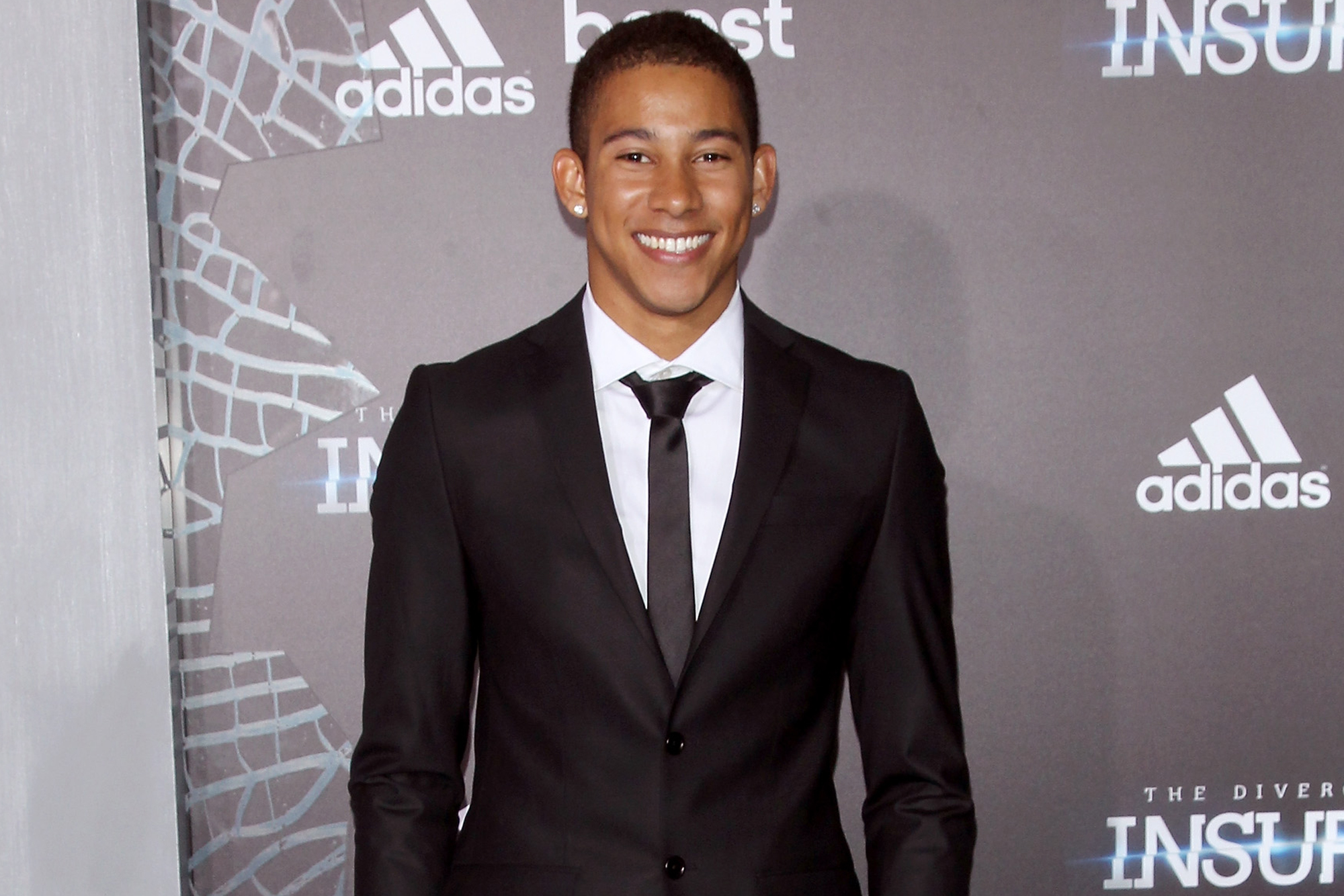 Keiynan Lonsdale, one of the stars of Insurgent, has been cast as Wally West for The CW's The Flash season 2. West is an iconic part of the The Flash universe as he eventually becomes Kid Flash in the comics.
Wally West is said to be a series regular, so we'll be seeing plenty of him in the coming season. However, it's unknown how he will figure into the story, as his regular origin is that he is the nephew of Iris West. In this TV version, Iris is an only child with Barry Allen as her adopted sibling, so Wally's addition will need to come from another source.
We have full faith in what the source will be as The Flash, so far, has really impressed us!
The Flash returns to The CW in October 2015.