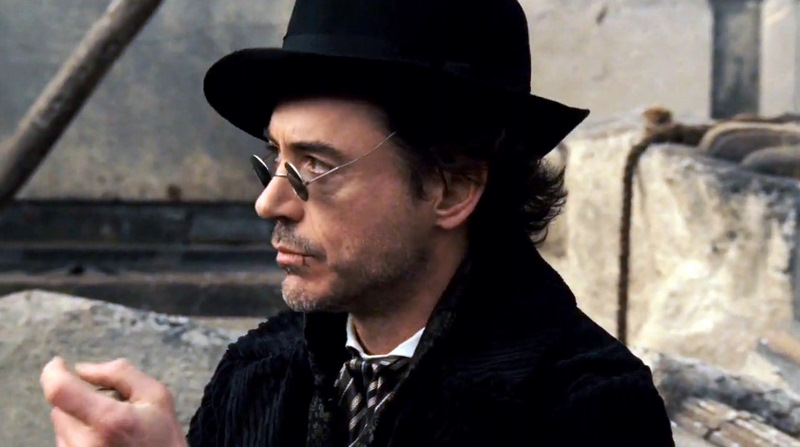 Producer Claims Third Sherlock Holmes Movie In The Works
In an interview with IGN, Producer Lionel Wigram has revealed the possibility of a third Sherlock Holmes film. When promoting The Man From U.N.C.L.E., his latest collaboration with director Guy Ritchie, Wigram said:
"We're working on a Sherlock Holmes 3 script. I think we would all love to do one if we could come up with something that really was really going to knock it out of the park and was going to be the best of the three. So we're working on that – it's quite hard to do.".
When asked if the leads Robert Downey Junior and  Jude Law were interested Wigram responded "Very, very."
As to whether or not the studio is interested Wigram didn't say. However, with the Sherlock Holmes: A Game of Shadows having grossed $545 million back in 2011 it's more than likely
The Man From U.N.C.L.E. will be available in cinemas August 14.
What did you make of the first two movies? Would you like to see a third installment of Sherlock Holmes in this incarnation? What about about Noomi Rapace and Stephen Fry, should they return to their respective roles? Let us know in the comments!