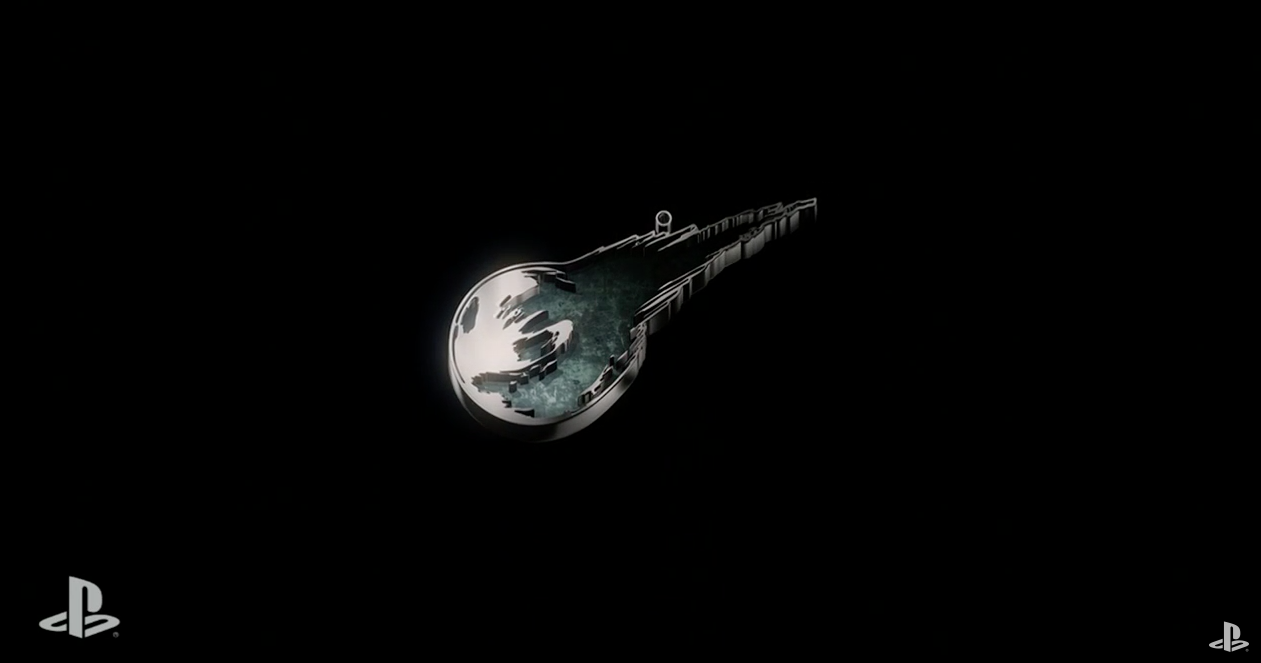 It's going to be a while before we see anything solid from the Final Fantasy VII remake, but project director Yoshinori Kitase has been speaking on how the early stages are going so far.
In an interview with Famitsu (via Gematsu) Kitase gave an update saying that the visual side of things is coming together nicely, while the combat system is proving a bit more experimental in execution.
"We're starting to see the visual direction," Kitase stated. "On the other hand, we're currently working out the battle system and such through trial-and-error. Since there's a possibility that the command battle system of the old days might not work today, we're thinking hard about what kind of direction we can take it."
Previously, the director pointed out that they were looking to overhaul the old battle in a way that kept it recogniSable to older players. Kitase is adamant that they will surprise players, though.
"Normally, when you do a remake, it becomes somewhere along the lines of a familiar action RPG, so we're looking at how we can put out something like Final Fantasy VII while still surprising players."
But, as expected, Kitase made it known that the project is still in the very early stages by saying, "Please don't ask about how far into development we are and such."
The Final Fantasy VII remake will be out for the PS4 at some point in the future.