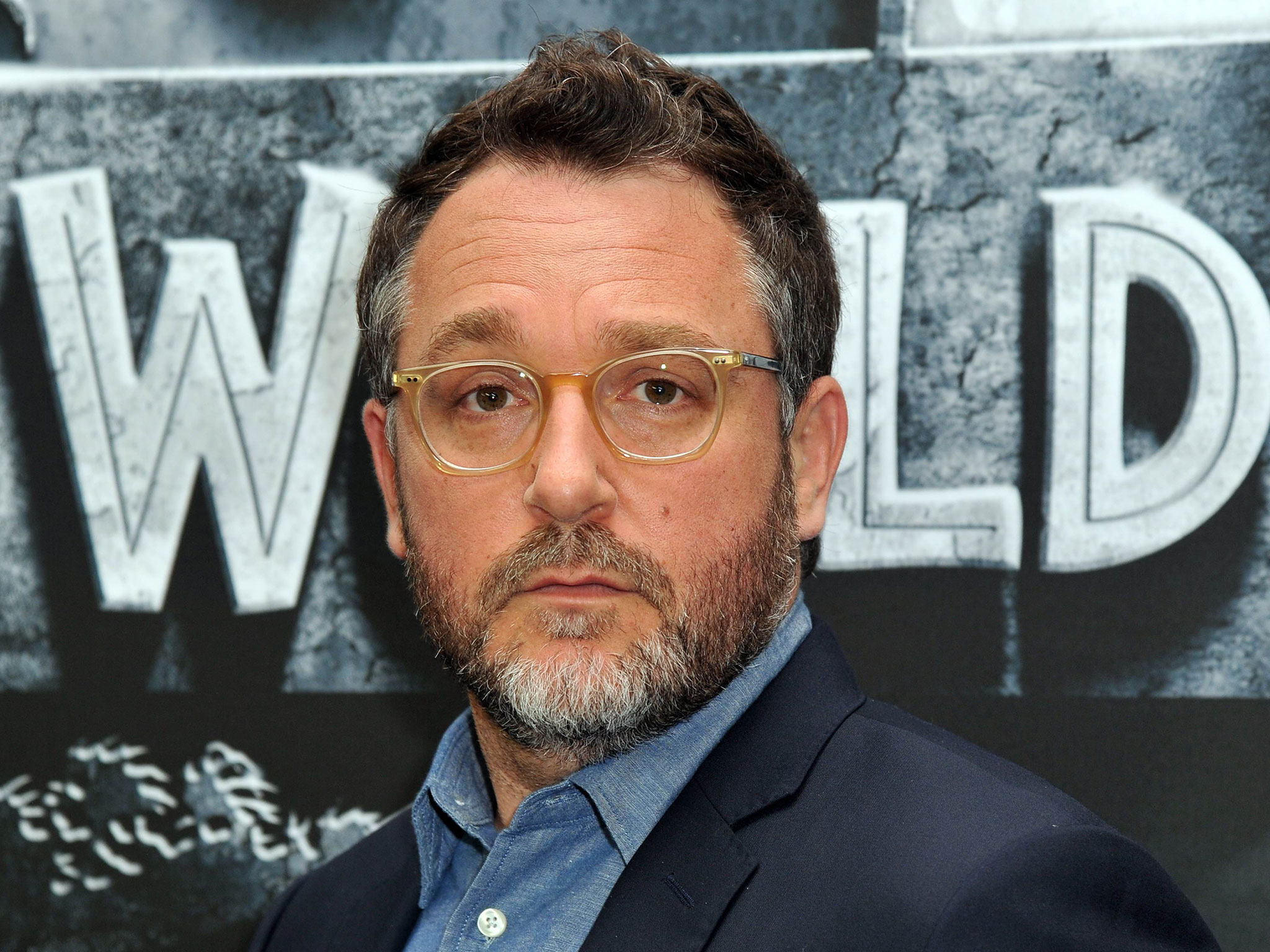 Film director Colin Trevorrow has given his views on the state of the film industry having been asked a poignant question by a fan on Twitter.
Trevorrow was asked why there were so few female blockbuster directors. Suffice to say, his view on the matter was not without interest:
@AutisticWeirdo pic.twitter.com/Nt17F2ohMn

— Colin Trevorrow (@colintrevorrow) August 21, 2015
Trevorrow's response is interesting because, while he doesn't let the industry off the hook, he does raise points that examine the issue in a way that is not often approached. Writing for Collider, Hayleigh Foutch compared his response to an LA Times' survey, which covered the mixed results of untested directors fronting big budget movies, "in which he acknowledged the 'lopsided' percentage of male directors on high-profile films, but stated that it was due, at least in part, to a lack of interest from his female peers."
In light of these comments, it is tempting to see the decision of director Ava DuVernay not to direct Black Panther as evidence to the point. However, the example is spurious. DuVernay was picked to direct on the strength of Selma, a critically acclaimed, box-office hit and the third feature in directorial career that stretches back over a decade. A false equivalence in triplicate.
Moreover, Foutch goes on to point out the spate of male directors who have experienced the rapid accession like Trevorrow. "500 Days of Summer director Marc Webb landed The Amazing Spider-Man, Chronicle helmer Josh Trank was selected for Fantastic Four, and most recently, Cop Car director Jon Watts signed on for Sony and Marvel's Spider-Man reboot." No female director has yet enjoyed a career trajectory comparable to these.
Perhaps the most incisive summation of the underlying problem came from /Film's Angie Han. She points out that a character assignation of Trevorrow is counter-productive.
"The problem isn't that Trevorrow didn't deserve the chance to make Jurassic World. He obviously did, and he worked his ass off to make sure that was the case. It's that similarly talented, hard-working people who are similarly deserving of similar jobs aren't being considered those jobs. It's not a criticism of Trevorrow to say he would have been at a disadvantage for the Jurassic World gig if he were female. It's a criticism of the systems and biases that would have put Trevorrow at a disadvantage if he happened to be female."
Simply put, the story we find demonstrates a distinction that is too often overlooked: the interpersonal and the institutional. The strides that have been made in the last few decades are such that most individuals would never self-identify as bigoted. Yet the lack of female new-comer directors being offered blockbuster gigs is symptomatic of a systemic prejudice. If we hope to change this, we are obliged to extend change beyond our social circles and into our industries.
What do you make of Trevorrow's comments? What specific measures do you suggest be implemented to create change in this industry and more generally? Let us know in the comments section below!