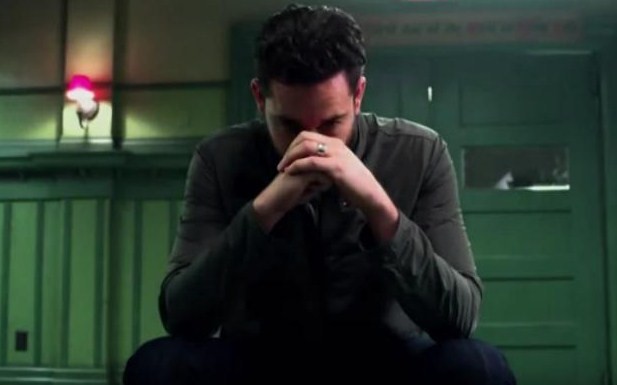 Ordinary people with extraordinary abilities; the premise that brought the hit series Heroes into our lives in 2006 now rises from the ashes once again with NBC's Heroes Reborn airing with a 2 hour premiere on September 24.
The latest trailer introduces us to some of these characters. Amid scenes of action, guns, swords, and a healthy dose of Hiro's sass we see the return of Noah Bennet (Jack Coleman), Matt Parkman (Greg Grunberg), Hiro Nakamura (Masi Oka) and Mohinder Suresh (Sendhil Ramamurtny). As well as Micah Sanders (Noah Gray-Cabey) who was only nine when Heroes first aired in 2006, and has most definitely done a lot of growing since.
[At time of publishing, the video was no longer available for embedding in Ireland, so you'll have to watch it on YouTube instead!]
With the aim of adding a fresh take to their original concept, series creator Tim Kring and his team have created this 13 episode event-series that will build upon the already established Heroes universe, with new characters, and new ideas. Heroes Reborn will feature a broad cast of characters from different backgrounds, who come to discover they have abilities. But in a world where the gifted are the hunted, will our new group of protagonists have what it takes to become heroes?
New faces to the cast also include Robbie Kay (Once Upon a Time) as Tommy, Zachary Levi (Star Trek), Gatling Green as Emily,  Ryan Guzman as Carlos, Rya Kihlstedt as Erica, Judith Shekoni as Joanne, Danika Yarosh (Shameless) as Malina, Kiki Sukezane as Miko Otomo, Francesca Eastwood as Molly, and Henry Zebrowski as Quentin Frady.
Are you excited for Heroes to be back on your screen? Let's just hope it can quench the Sense8 withdrawals for a little while!