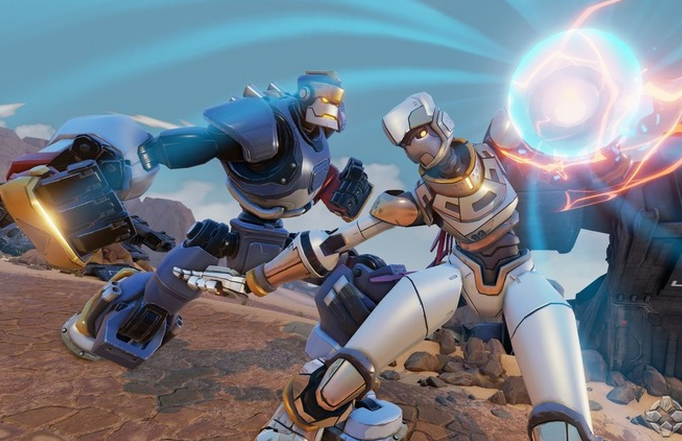 The hugely anticipated Rising Thunder Beta has recently been announced by Radiant Entertainment, but now will be open to the public. The change comes from the developer's official Twitter account, stating that any fan with the proper windows configuration can sign up and play in the Beta right now.
Rising Thunder is a free-to-play fighting game being developed for PC, which plans to break down the fundamentals of fighting games to a three button system. The aim for the game will be to teach newcomers to the genre how to play, but have a solid fighter under the hood to keep veterans interested.
Rising Thunder has a considerable amount of talent behind it, with Radiant Entertainment being made up from a number of key figures in the fighting game scene. Members of the team include Tom Cannon (founder of EVO), Seth Killian (Street Fighter) and even Tony Cannon, who created GGPO tech, a software used in many fighting game net codes to this day.
Are you a fan of fighting games? Let us know what you think of Rising Thunder in the comments.