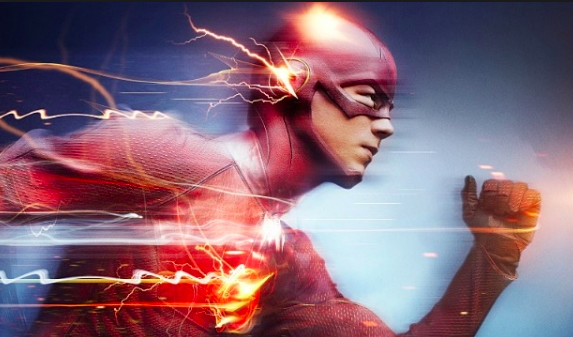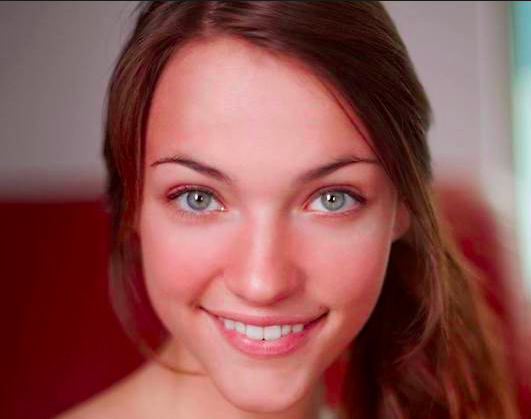 Violett Beane is the latest actress to join the growing roster of speedsters set to appear in season 2 of The Flash. Beane will play the role of Jesse Quick, described as a "brilliant, quirky college student". Quick finds herself amid the clashing sides of the title star, The Flash, and one of season 2's antagonists, Zoom. 
In the comics, Quick inherits her powers from her super-powered parents Johnny Quick and Liberty Belle. From her father, she inherited the ability of flight and accelerated speed and, as is the case with Barry Allen and most other DC speedsters, her powers draw on the Speed Force. From her mother, Quick inherited superhuman strength, allowing her to lift the heaviest of objects with ease.
It still remains to be seen how similar or different Beane's version of Jesse Quick will be from her comic counterpart, but we sure are excited to see her land in Central City to join the ever-growing season 2 cast, which is already set to add Kid Flash: Wally West (Keiynan Lonsdale), the original Flash: Jay Garrick (Teddy Sears), and the still-to-be-cast antagonist Zoom. 
Season 2 of The Flash lands on CW in October. 
Are you excited about the ever-growing cast of speedsters joining Barry Allen for season 2? Race you to the comments…