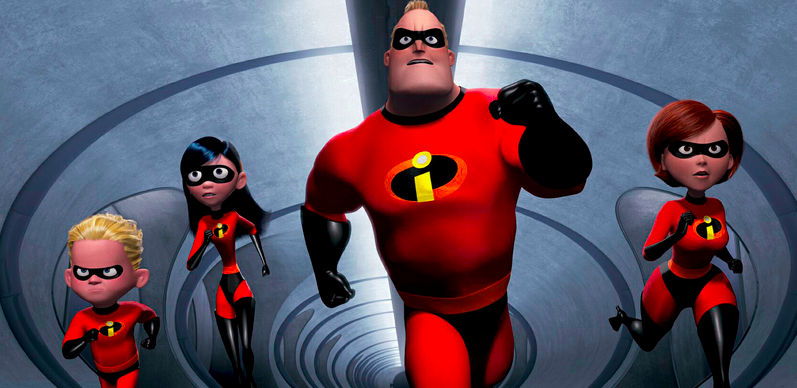 We here at The Arcade are huge fans of The Incredibles, so any news on the sequel results in a lot of giddy staff members. Disney has released the logo for The Incredibles 2 on their official Twitter page.
Disney's official Twitter account has officially released The Incredibles 2 logo.
Two soon. #D23EXPO pic.twitter.com/ORUdadbxUM

— Disney (@Disney) August 15, 2015
Although it doesn't differ much from the first one, it plays off the large 'i' of The Incredibles and wedges in the number two. The logo was also unveiled at the D23 Expo on a large poster along with two other Disney/Pixar collaborations Cars 3 and Toy Story 4.
Director of the original, Brad Bird, will return to direct the sequel. We can't wait to see what's next for our favourite super family!
Are you excited? What do you think of the logo? Let us know in the comments!