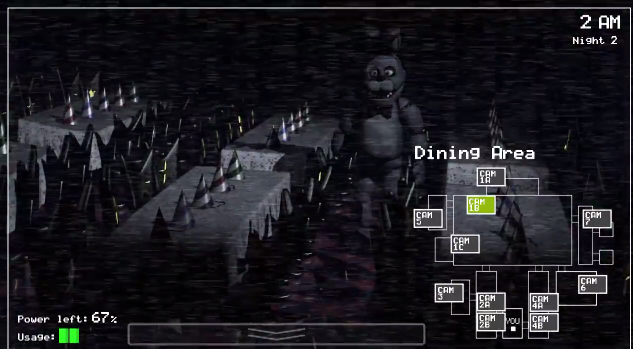 Gallery: Five Nights At Freddy's Goes Disney
We're all more than familiar with the point and click horror quadrilogy from Scott Cawthon. I've spent my fair share of time screaming at those damn animatronics  and may have dropped my laptop halfway across the room once. or twice. I'm awful with horror games but I can't get enough of those weird, freaky animals so I found a cuter way to enjoy them that doesn't send your heart rate sky rocketing!!
Artist Kosperry has created these adorable interpretations of each game along with some cute character sketches of Freddy and his friends. With some clever sprinklings of grainy texturing that gives each piece a distinct feel that almost makes you believe it was one of Disney's works from the 90s. Theres so much to admire in every poster, from that classic shading style to the how dynamic every character is!