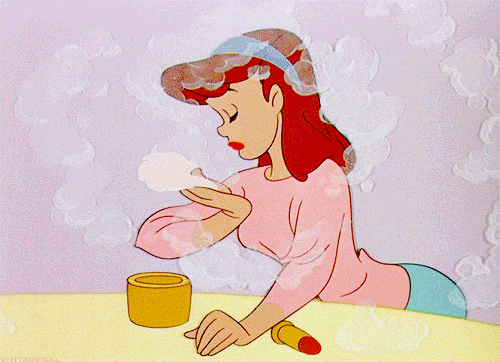 Cosplay Make-Up Bag: Put That Base In Your Walk – Part 2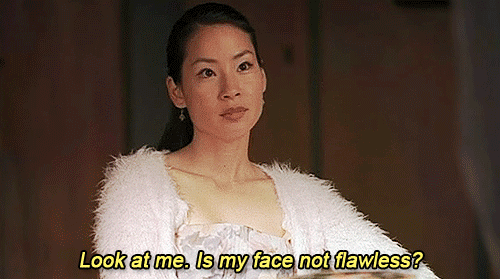 Okay the last time we gathered round the beauty table and poured out our supplies we discussed the importance of a clean and primed face.
This week we're going to take the next step and look at the application of foundations and concealers and the importance of choosing the right one for you and your complexion.
Foundations 
Unfortunately for me I need to buy more expensive foundations because of the undertones in my skin. To determine your undertone look at the veins in your inner arm. If they appear blue in colour chances are you are "pink" toned and if your veins appear green you are "yellow" toned.
Most makeup brands label yellow toned makeup with a W and pink toned makeup with a C but MAC's system is the other way around . With MAC the C in NC means cool/yellow and the W in NW meaning warm/pink. This can be awfully confusing but keep that in mind and you won't go wrong!
The condition of your skin is important to how much or little makeup you can wear. For example if you are prone to acne and spots always stay away from foundations that contain oils. If you have dry skin, you want something that adds moisture but still not necessarily oily, for sensitive skin look for something hypoallergenic and if your skin is combination go for an oil free foundation and add moisturiser to your trouble spots before hand.
Here are my top three favourites for different types of skin:
Oily Skin Foundations
These foundations are oil free and light in weight to allow the skin to breathe.
Rimmel Stay Matte – € 7.99
M.A.C Studio Fix Fluid  SPF – € 31.50
Nars All day Luminous Weightless Foundation – € 45.00
Dry Skin Foundations
These foundations are hydrating to battle the dryness.
Maybelline Fit Me Foundation – € 11.99
Revlon ColorStay  – €17.79
Smashbox Studio Skin – € 36 or  M.A.C Studio Sculpt – € 36.50
Sensitive Skin Foundation
It is hard to find a drug store brand that most sensitive skin can handle. The main things to avoid for sensitive skin is any type of fragrance, lanolin or any acids.
Bare Minerals Original – € 29.00
Clinique Superbalanced Make-up – €32.00
Concealers
There is a number of different colours to combat all sorts of redness, uneven skin tone or scarring. The colour you choose to use is quite important.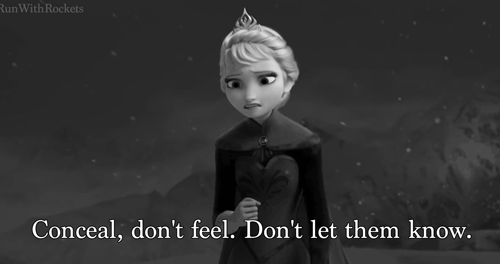 Green or Yellow: This is used to neutralise redness, so rosacea, inflamed spots or regular facial redness.
Yellow or peach:  Used to neutralise light to medium bags under the eyes.
Orange: Used to neutralise really dark bags that are blue/purplish in colour.
2+ Shades Lighter: This concealer can be used to highlight the under eye area or highlight certain parts of the skin.
2- Shades Darker: This concealer would be useful for contouring.
Oily Skin Concealer
Maybelline Fit Me Concealer – € 8.99
M.A.C Pro LongWear Concealer – €21.50
Dry Skin Concealer 
Maybelline Fit Me Concealer – € 8.99
Smashbox High Definition Liquid Concealer – € 22.00
Sensitive Skin Concealer
Make sure your foundations and concealer have as few ingredients as possible to minimise irritation.
Clinique Anti-Blemish Solutions Clearing Concealer – € 20.00
Top all of this off with a translucent powder to set it your look.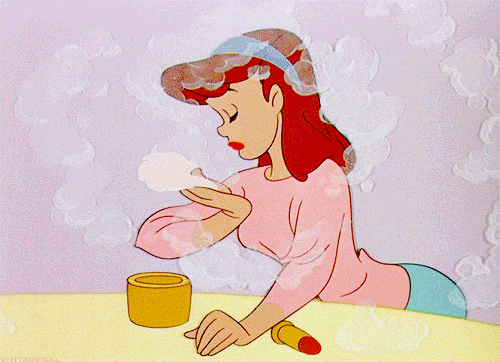 This step is the most vital and should not be rushed. If you do it correctly it could save you from buying the wrong shade of makeup.
Always look at your makeup in natural lighting. If you're looking at samples in store don't feel embarrassed to step outside and look at the makeup and it's colour/shade. There is nothing worse than spending a day picking out new products only to go home, apply and realise you've purchased the wrong colours!
Believe me it is worth the effort. A lot of makeup counters offer colour matching, if you're unsure about your tones, don't be afraid to use these services. Alternatively you can ask for testers if you are not sure to test them out in your own time before making the purchase.
Lastly, if you're looking to learn more and see some hands on application, ask your friends over for a night in. It's a great way to learn some interesting tips, experience make up users will have their own tricks and styles and are never shy about sharing them.
Makeup is a tool to enhance your look! Makeup is not essential to pull off your cosplay and always wear what makes your comfortable.