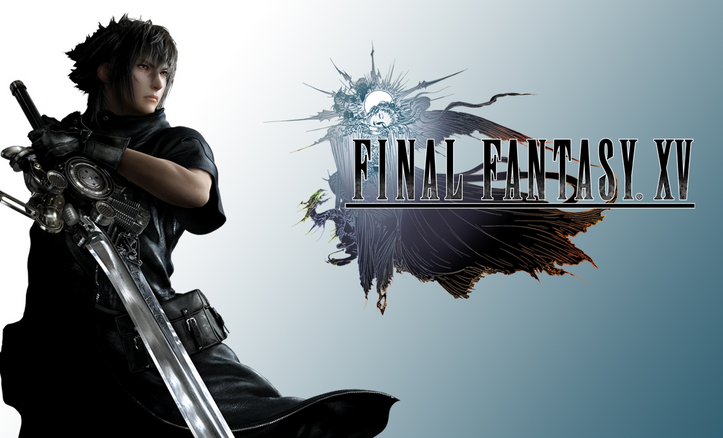 Speaking at GamesCom 2015, the game's director Hajime Tabata confirmed that Final Fantasy XV will release in 2016. The full quote is as follows: "We can certainly say to people: it's not going to be 2017. It's going to be before that."
He also stated that the team knows the exact release date and everything is proceeding on plan for the game to meet it. He said he will be able to say more about the announcement at PAX Prime, which takes place at the end of this month.
Next year will mark ten years since the original reveal of the game as Final Fantasy Versus XIII, and while there are a lot of videos going back all that way, Square Enix is making it easy.
They are calling GamesCom a reboot for the marketing of Final Fantasy XV and released a new story trailer, known as the Dawn trailer. You can watch the it below:
What do you think about this news? Are you looking forward to the game? Let us know in the comments below.