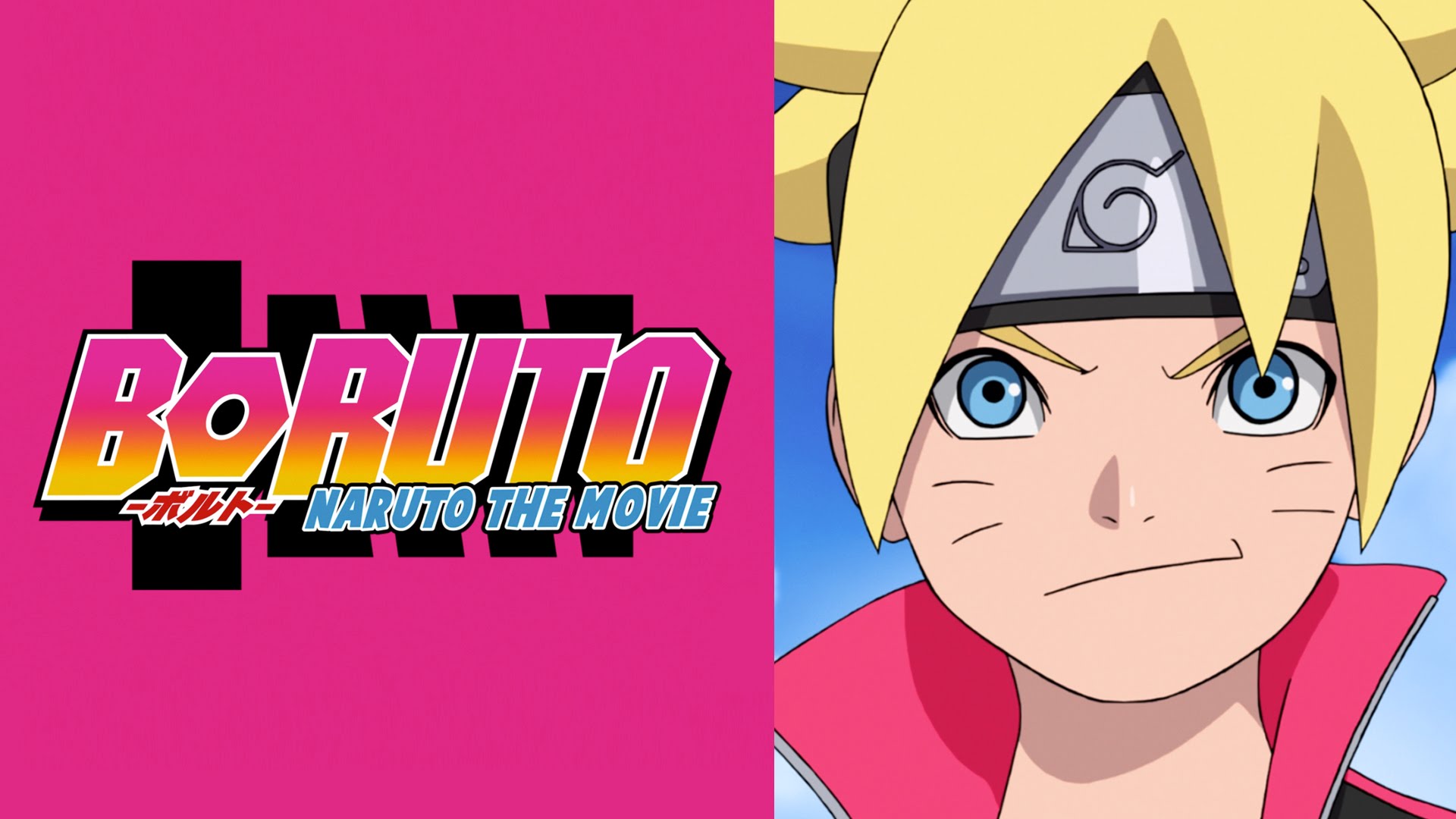 'Boruto: Naruto The Movie' Will Have UK Cinema Release In October
Naruto fans better start saving those pennies because Manga Entertainment have tweeted the best news for fans. They have announced that there will be a cinematic release for Boruto: Naruto the Movie in UK cinemas this October. They were not releasing too much information, simply saying that "Full details to follow soon…" Cryptic!
Since the original series created by Masashi Kishimoto ended back in November 2014, there has been a great amount of excitement surrounding this film from fans' point a view and even more now that there will be a UK cinema release.
Boruto: Naruto the Movie takes place following the events of the original manga series and has been described by Weekly Shonen Jump as:
SPOILERS
"Boruto is the son of the seventh Hokage Naruto who completely rejects his father. Behind this, he has feelings of wanting to surpass Naruto, who is respected as a hero. He ends up meeting his father's friend Sasuke, and requests to become… his apprentice!?" 
 Boruto: Naruto the Movie is set for release in Japanese cinemas on August 7. Believe it!