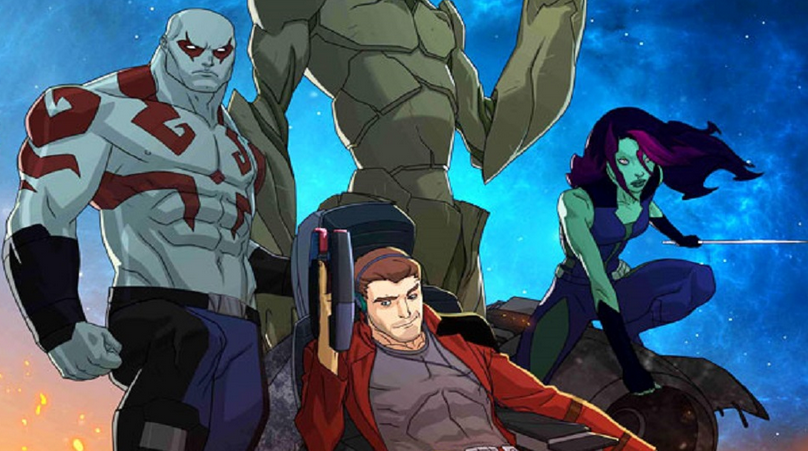 A Young Starlord Faces Down Against Yondu In Animated GOTG Teaser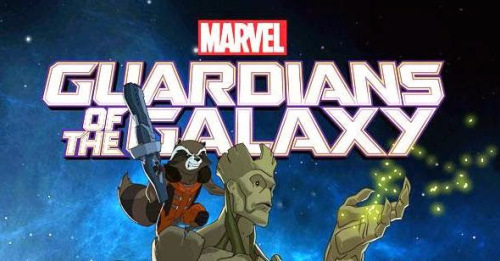 Unless you were up to speed on the Marvel Comics run of everybody's favourite bunch of a-holes, you might've been scratching your head on how young Peter Quill went from an abductee to one of Yondu's ravagers. The new cartoon series coming to Disney XD this year seems to be filling in some of these blanks!
From the looks of what we've been shown so far, we're getting a different looking group of Guardians from those we've seen on Avengers: Earth's Mightiest Heroes. 
What do you think? Are you excited to see more of the Guardians' adventures back-to-back with your Saturday cartoons? Or would you rather Rocket and crew stick to the silver screen? Let us know below!