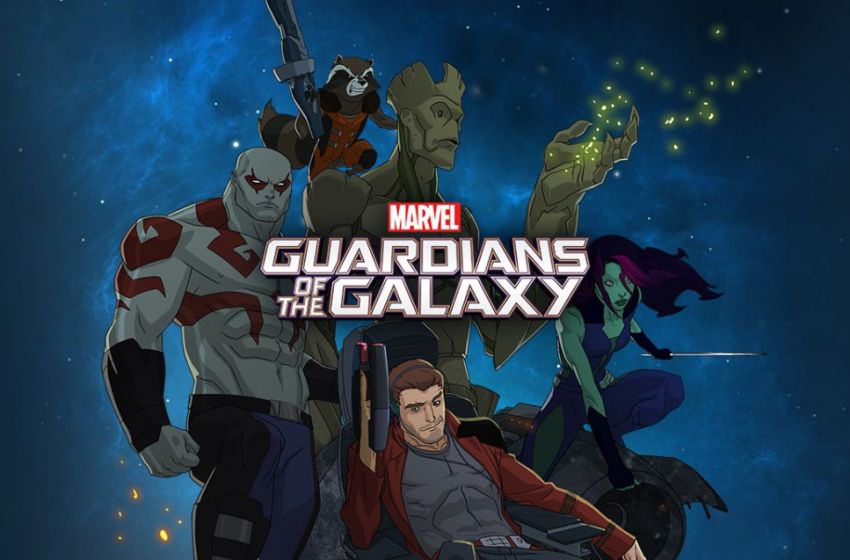 Guardians Of The Galaxy Animated Series Promo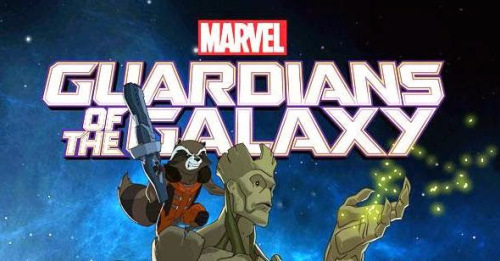 The Guardians of the Galaxy animated series finally has a promo trailer. First aired on IGN, this is the first look we've had at the show since the test footage released at the end of 2014.

The animation has improved a lot since then, which is to be expected.
This first promo seems to be in keeping with the mix of humour and action that we all loved in the movie, so it looks like fans of the MCU portrayal have plenty to look forward to when the show begins airing on Disney XD on September 24.
What do you think? Are we looking at a flash in the pan or could GotG be successful? Let us know what you think in the comments!